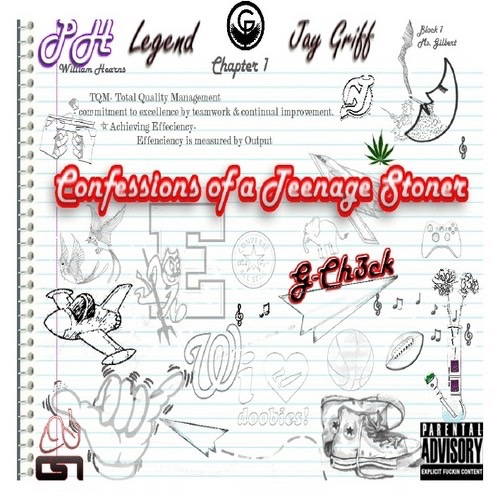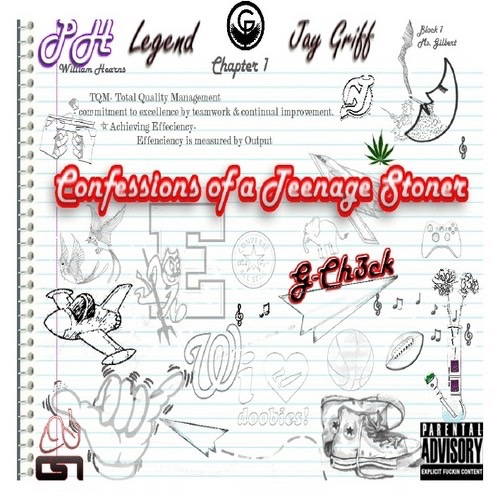 Artist Background: We are G Ch3ck. An independent center city NJ Hip-Hop collective comprised of James Monroe & Urban Legend (G Ch3ck).
The third member being solo artist Marquis Gillette who features on a lot of our music. 21 years old & Been writing rhymes since 6th grade.
We make everyday life music heavily inspired by everything we've seen, heard & done up until this point. Smooth intricate style with real life lryics & stories to tell.
We released a mixtape on DatPiff in 2012 called C.O.A.T.S: Confessions of a Teenage Stoner & currently working on a new project. 
Stream C.O.A.T.S: Confessions Of A Teenage Stoner and hit up DatPiff to download the mixtape. You can also check out our interview with G-Ch3ck here.