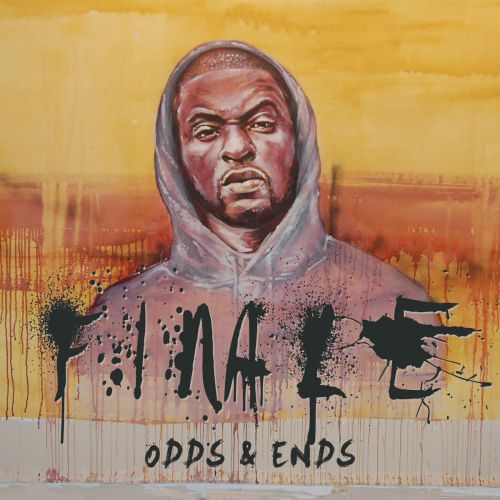 Project Background: Finale needed to live. Such a fundamental and basic idea often gets overlooked in the fast food mentality of popular culture. You can make music without something to say, but it rarely lasts. The records that stick with us are usually those with a deeper understanding of the complexities of life: every day choices we make, those selfish and selfless acts that comprise our daily existence.
Odds and Ends captures those elemental contradictions. Produced entirely by Oddisee, it marks Finale's return following a half-decade hiatus. In that span, the Detroit stalwart took a break to experience growth in his life. He came to terms with his place in the world, endured regrets, and wrote relatable stories about himself, and those around him.
Cameos occur from a-alikes Homeboy Sandman and Bilal Salaam, Kenn Star and Big Tone, but the show belongs to Finale—back from hiatus, rapping like he's ripping shoulders out of sockets.
Stream Odds & Ends below and hit up Bandcamp to preorder the album!