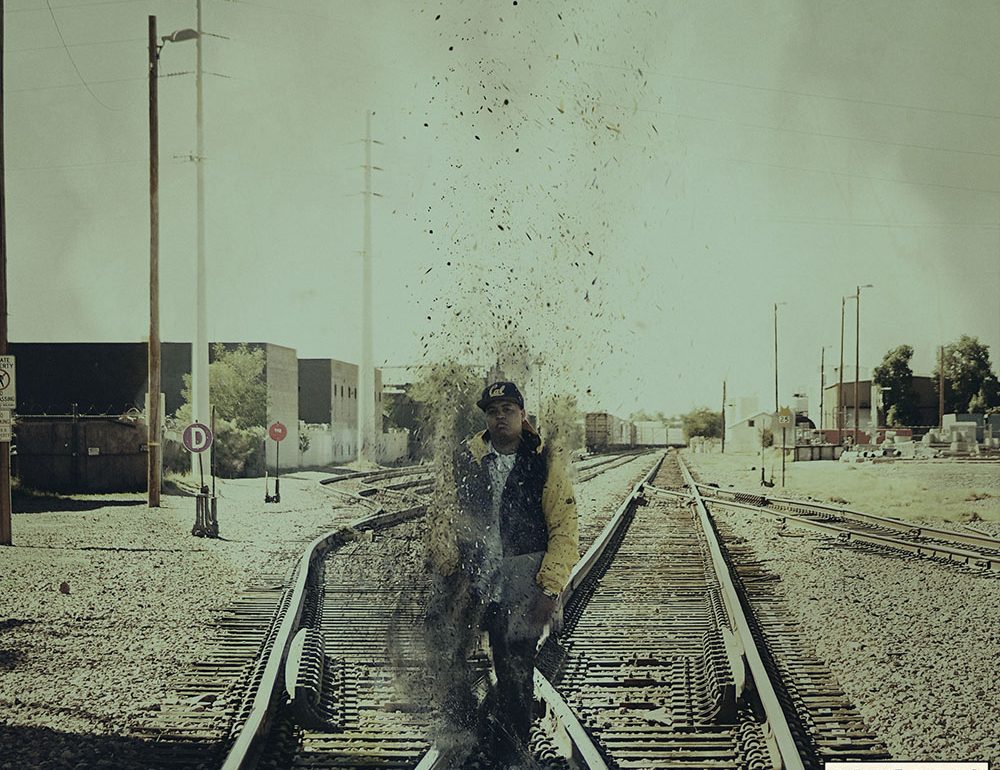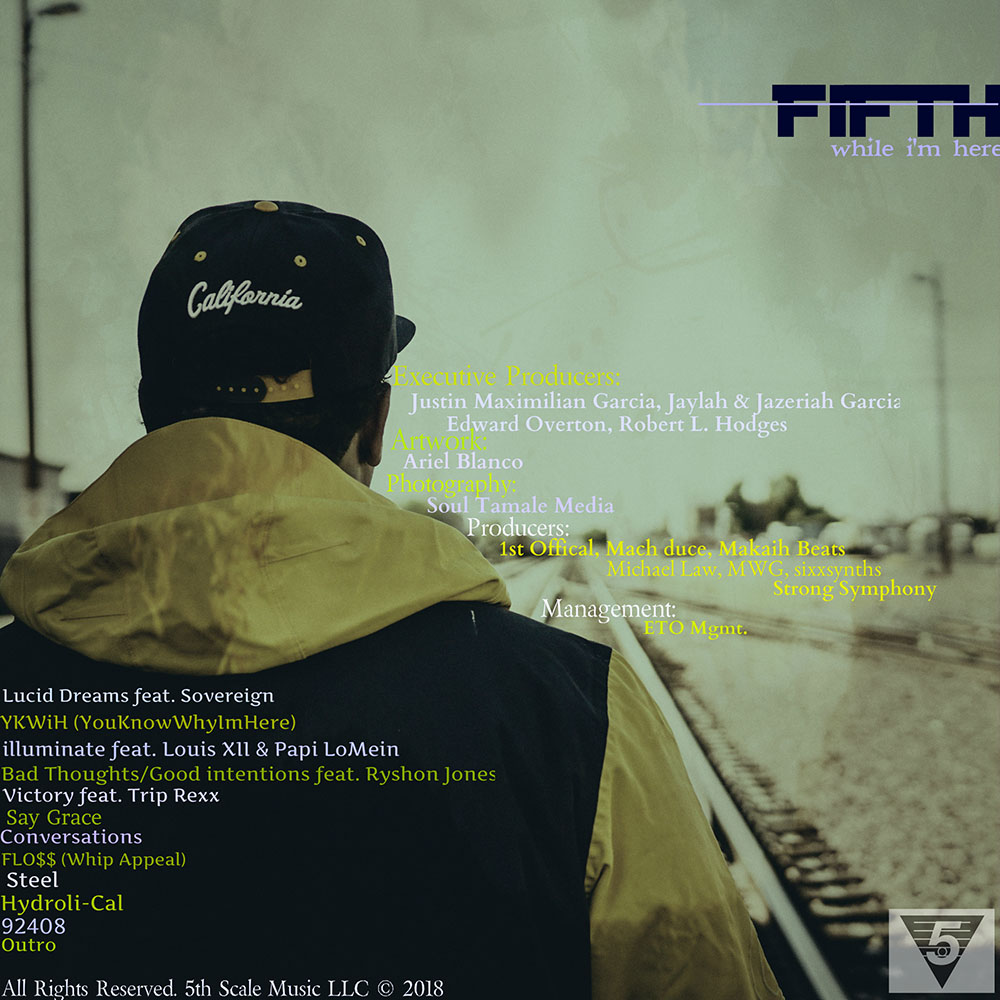 For this project I wanted to really let my fans, my friends and even my family into my mind. Which was the main reason I chose the title "While i'm Here."
As human beings we really only have a short time here on Earth, and I just think it's important to try and make as big of a positive impact as you can.
Really inspire and reach someone, there's already enough negativity in World these days. I began writing and recording this project last year, around the same time I had lost two people that were closest to me.
It's tough to go through losing a person that was one of your biggest supporters and inspirations, let alone two. I had to do a lot of thinking to myself and collect my thoughts. It made me put in perspective that we really won't be here forever.
So, I took all of the emotion I had built up; not only the pain, but the joyous memories that motivate me everyday, to dedicate myself and create "While i'm Here."