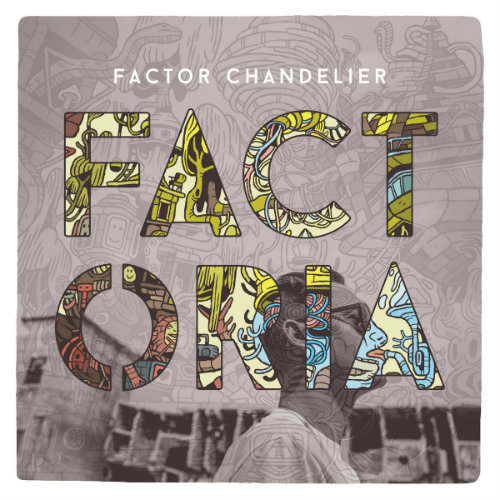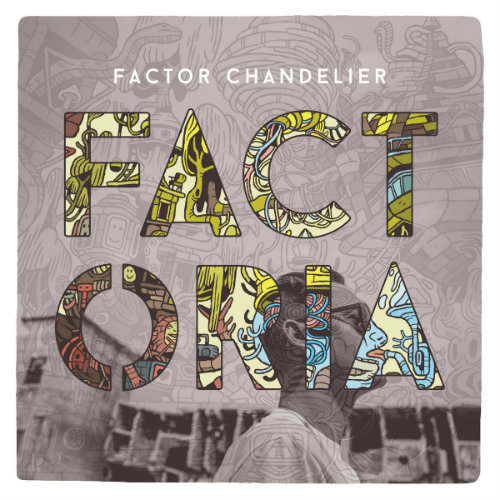 On the Factoria LP, Chandelier's follow-up to the 2013 concept album Woke Up Alone, he builds a city of expansive beats that bang with punishing drums and industrial clatter at one moment and exude a melodic, pastoral calm the next.
The sounds shift on the album in accordance with the hope that the city began with and the wartime entropy that engulfed it.
Recorded and mixed by Factor at his Chandelier Studios in Saskatoon, the album incorporates the bass of Enver Hampton, violin and guitar from The Pxrtals, and guest vocals from a host of Fake Four family and friends.