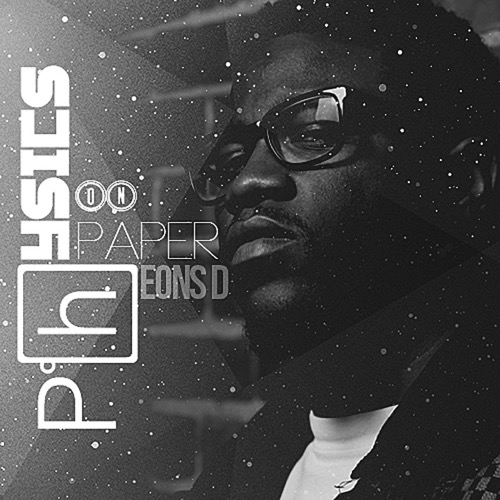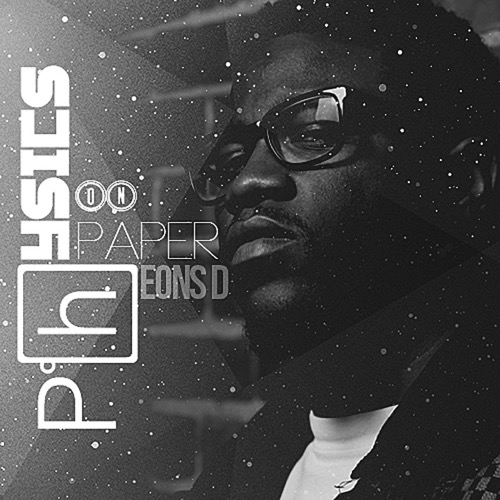 Project Background: Eons D launches his debut EP Physics on Paper; a five track offering released in partnership with HeatCasters.com
Executive produced by Eric Christopher with production from Eons D, Tone Jonez and Knaladeus; the EP also includes features from Jerrell Johnson.
Physics on Paper is described as music with a mellow fire; a hybrid sound with live instrumentation, heavy soul and an infusion of modern elements.
Stream Physics On Paper below and hit up Eons D's Bandcamp page to check out more music.