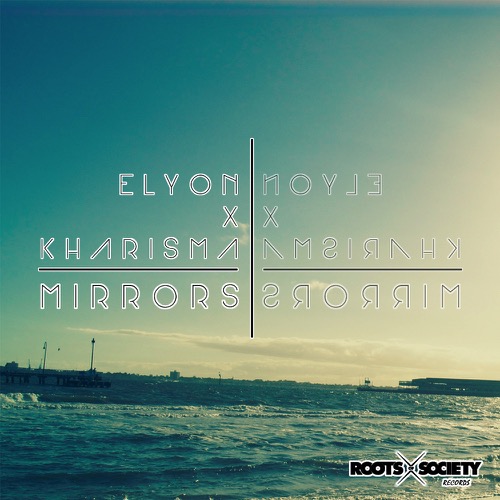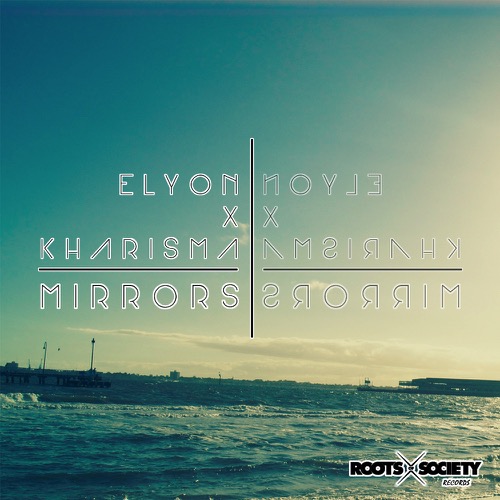 Project Background: Mirrors is a collection of songs that have been compiled to reflect a journey of self-discovery. It tells the tale of an individual in search of themselves, as they are met with many common experiences that occur in the life of an everyday person.
Each song was created with the intent to relate with the listener, in the hopes that they will hear these songs and realize that we are not so different from one another.
Stream Mirrors below and hit up Roots of Society Records' Bandcamp page to check out more jazzy hip-hop vibes.