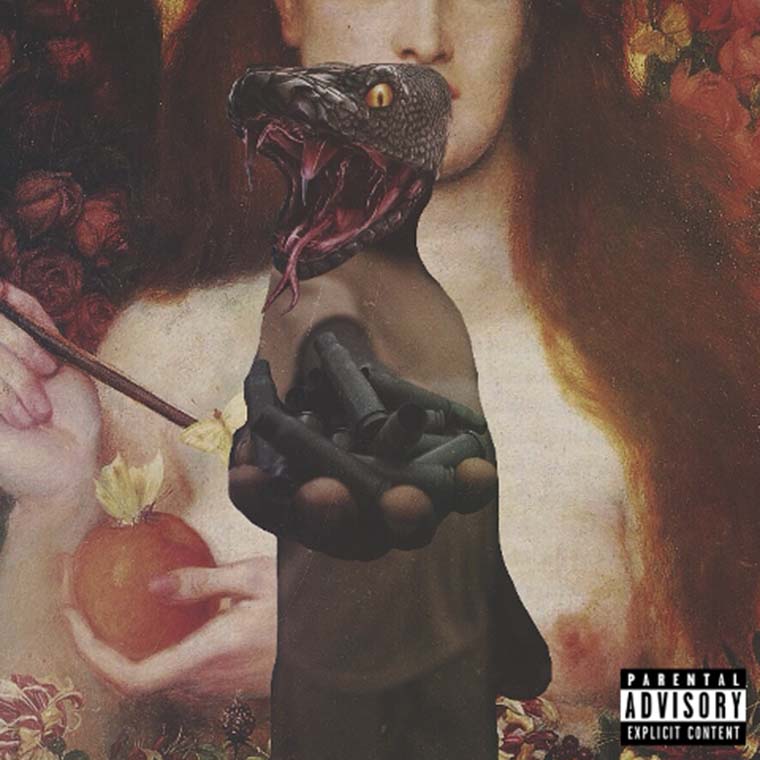 Westside Gunn, Conway & Benny The Butcher; all rising stars in their own right.
From their inauspicious Buffalo roots to signing with Eminem and Shady Records; in a non-plussed industry, the crew has created a real and sustaining movement. Now, the crew's youngest and newest shooter, El Camino, is ready to prove he is the next emerging star.
While temptation is all around us, it happens to appear at the most inopportune times. This is a fact El Camino knows all too well.
From his tumultuous past, to still being on house arrest, he creates art that is adjacent to the life he has lead and as he evolves—leaves behind. These temptations inspired Camino's new album Don't Eat The Fruit.
With Don't Eat The Fruit, Camino paints bleak tales and violent escapades which create exhilarating highs over an assortment of soulful and moody palettes and the album is accentuated by appearances from his Griselda brethren, Conway and Benny The Butcher and also Meyhem Lauren and Crimeapple.