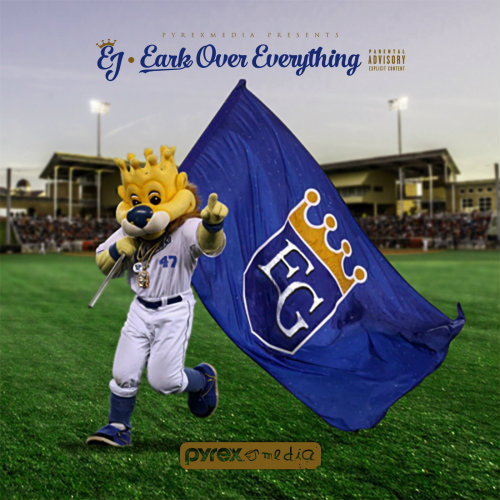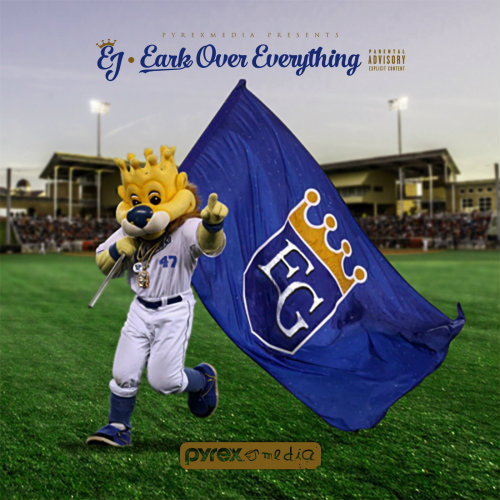 Portland artist and Eark Gang representative, EJ has been a making name for himself independently releasing music videos and street singles over the last year plus.
With over 80K YouTube views before his first blog post, it's easy to say EJ has the ear of the streets, Kirby Street to be exact. The latest from EJ is the new mixtape, Eark Over Everything – 12 tracks deep from radio ready singles, to the block anthem "I'm So Kirby," to the slowed down ladies joint, "Stuntin On Em."
If you're a fan of Nipsey Hussle, YG, Mozzy, or just need a new artist to bang for the summer, be sure to check out Portland's EJ. Also be on the look out for new music coming soon from Mikey Vegaz ad Fli Boi Moe.
[audiomack src="http://www.audiomack.com/album/mikey-vegaz-2/ej-middot-eark-over-everything"]