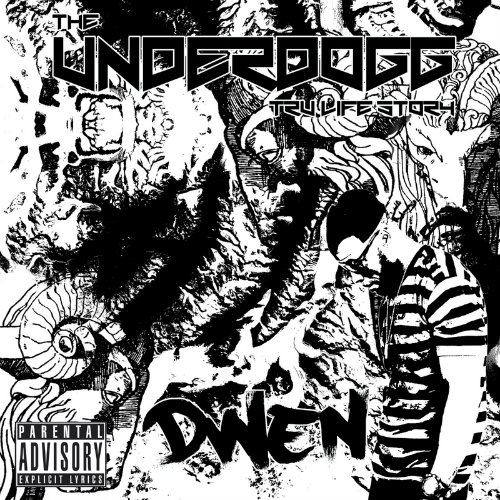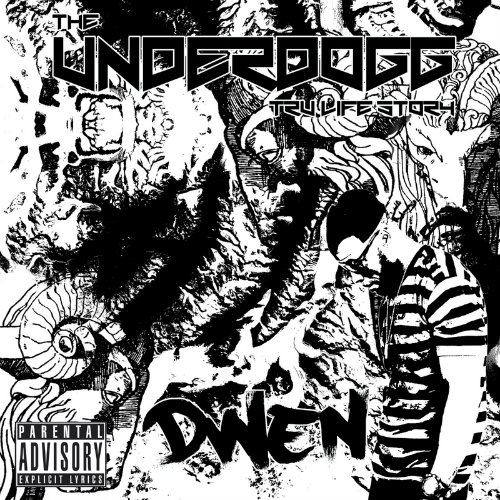 This project introduces Dwen, to whom is a force to be reckoned with. The underdogg is based on a tru life story.
Coming from a place where tempers are high and patience is a necessity, where the street are aligned with palm trees and hearts are made of stone; his city south florida.
DWEN Developed a skill set on survival. Realizing that nothing is given, and that you have to fight for what you want. Even thou he's perceived to be the underdogg, he's a product of his environment which is descripted in his latest masterpiece.
Rising above all odds is what the underdogg all about. So get ready for the one and only Dwen.