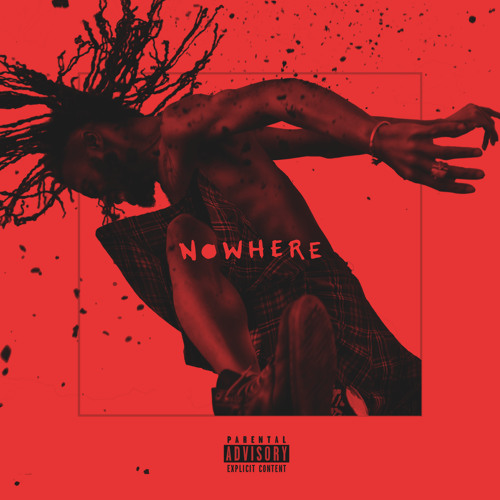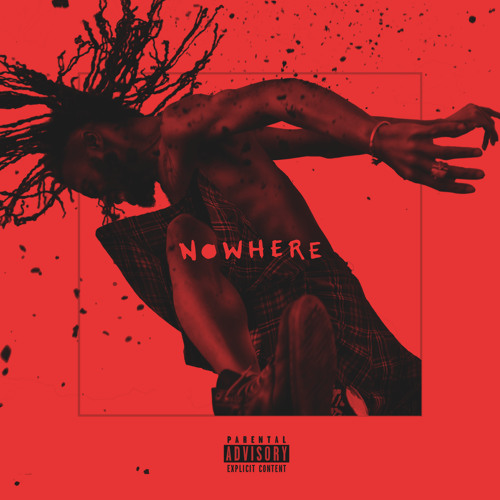 San Francisco rapper DUCKWRTH and New York producer The KickDrums, drop their highly anticipated collaborative project Nowhere LP.
Project Background: The concept is something like traveling on a road called "No Where". The destination is "Now Here", but before we get there, we have to destroy some things along the way.
But, NO ONE can arrive at "Now Here"; instead, the destination has to be built. "No Where" reflects the current state of society; Racism, Social Inequalities, Relationship Failures, Debt and Poverty, Kim Kardashian etc.
"Now here" is the hope we all can evolve, triumph and advance as Hu(e)mans, but until then, U ARE NOWHERE.