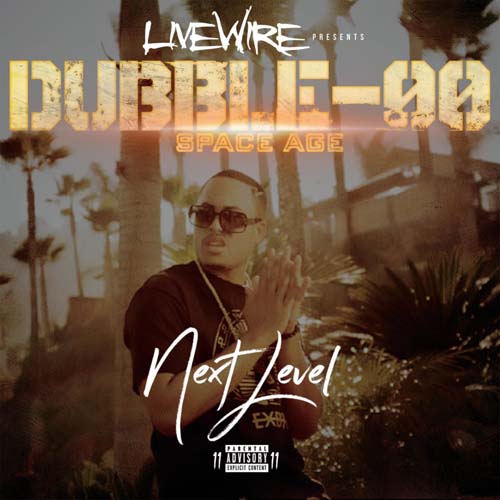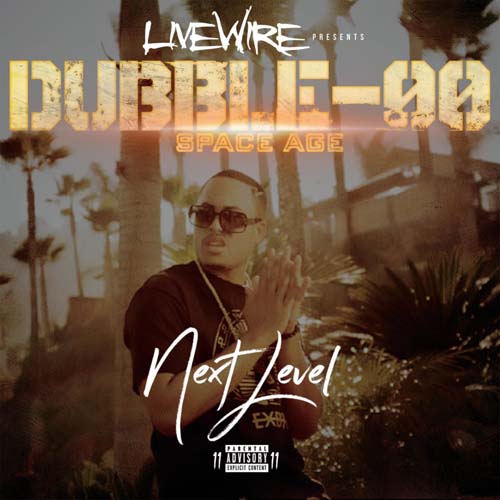 SF/PDX artist Dubble-OO SpaceAge returns to forefront with his new album, Next Level, after a brief hiatus from recording following the death of his musical mentor The Jacka.
Available on LiveWire Records and distributed by Empire, Dubble-OO SpaceAge drops off 13 new joints for his fans who have been patiently waiting to hear from him.
Tapping the talents of J-Stalin, Husalah, and Mikey Vegaz – DubbleOO keeps guest appearances to a minimum on this new project and it's obvious he's had a lot on his chest to get off.