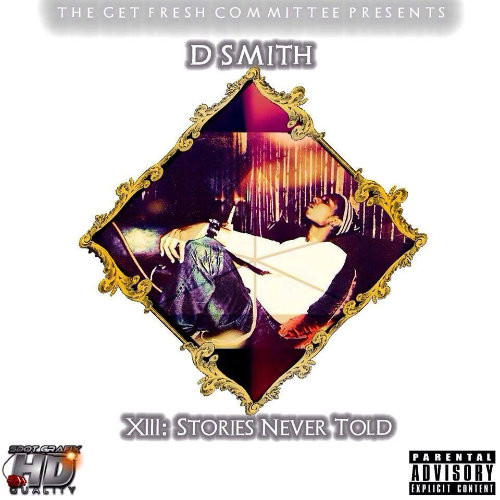 DSmith, born January 28, 1994. 21 years old getting ready to release my debut project XIII: Stories Never Told with a style that differs from what you would normally hear from someone in the Chicagoland area.
I am from Joliet, IL, that's 30mins away from Chicago. My city is influenced by any and everything that goes in Chicago. This has been the way things have been since i was younger.
My style is abstract from what you would normally hear coming out of the Midwest region and especially different for someone coming out of a city so close to Chicago with all the drill music taking over the region lately.