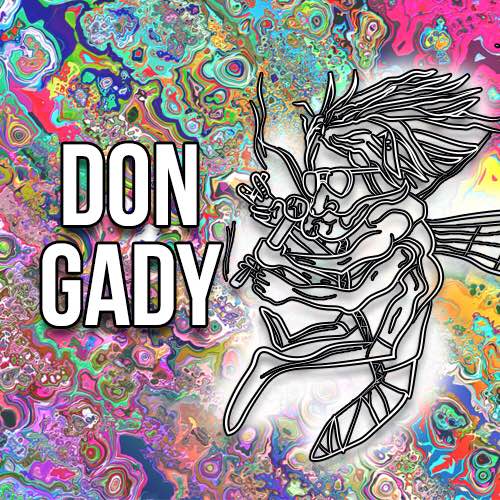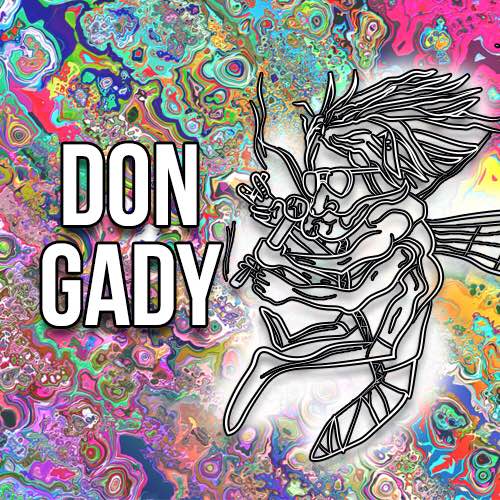 Artist Background: Alright allow me to reintroduce myself, my name is Don Gady. I am your next favorite artist that just give me the time of day you'll see that I am not afraid to hold back. Will jam out if the beat is right.
But if the vibe is not there, you won't find me there. Some may call me quiet but I am really just laid back with what I do, always thinking. Always working on something whether it be big or small I'm out here doing it.
Mainly from out of my subconscious it just happens like it's very rarely that I plan my day out. It's just from that urge of compulsion from the respect that you demand from all the people that never gave it to you before you know?
I always loved music I guess it just grew into a passion of mine over time. Got tired of how basic everyone started becoming though, it's almost cliche like when these rappers go on the mic so I decided to speak my truth through music. 
Stream Life On Ice below and make sure you check out our interview with Don Gady here. You should also hit up his official website – DonGady.com.
https://soundcloud.com/dongady/sets/life-on-ice