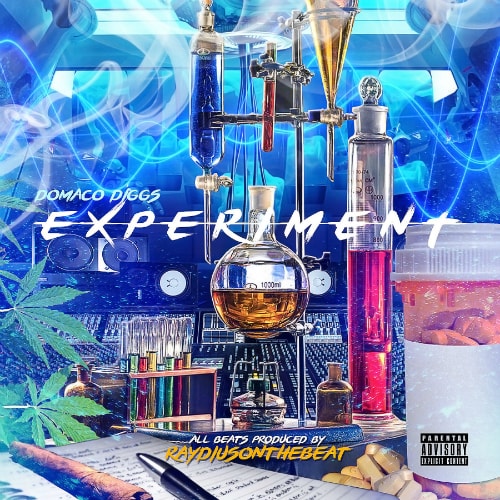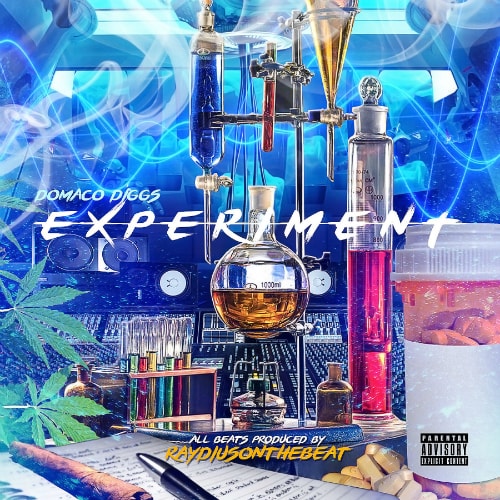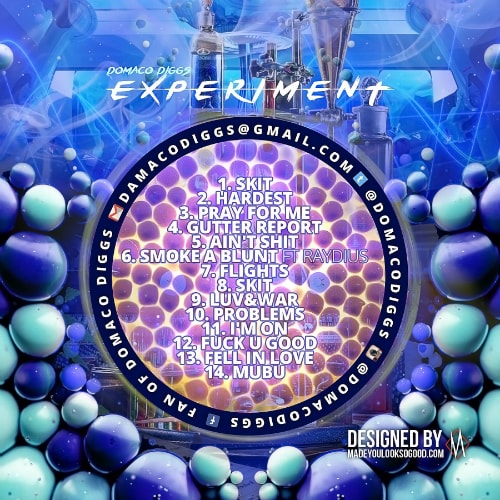 Artist Background: Domaco Diggs Started creating music at age 17 when he was kicked out of school and sent to live with his aunt uncle and cousins in OKC. Getting into free styling and writing music while he was away Domaco Diggs return back to Chicago with one thing on his mind make it as a music artist.
After years of grinding countless shows and open mics 2 group mixtapes and 3 solo mixtapes Domaco Diggs gained air play on Chicago's biggest radio station W.G.C.I. and landed on 3 tours as the opening act for Bizarres D12. The Midwest tour and Lace Bluntz1 and Lace Bluntz 2 tour. now looking to build a solid fan base and following Domaco Diggs looks to reach the masses.
Stream Domaco Diggs Experiment below and check out our interview with him here.
[audiomack src="http://www.audiomack.com/album/domaco-diggs/domaco-diggs-experiment#.Vj0VxAZ2dm6.mailto"]