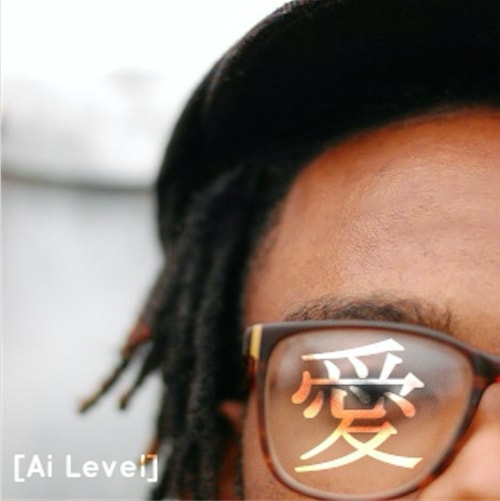 Project Background: Dex Amora has been shining light on Seattle for a bit now alongside some of his equally-talented local comrades. Since then he has experimented with his sound with a few projects from psychedelic raps to classic boom-bap vibes.
'Ai Level' is more definitve for Dex. goldenbeets' production is jazzy and smooth, but a bit off-kilter. The slight off-hits of the soundscape complement Dex's raw emotion in a seemingly bright light.
Imagine a golden sunset with a dark hue of purples as Dex darts through the production and elaborates on love and reflecting on his life with impressive rhyme schemes and impeccable flow.
Stream Ai Level below and hit up Bandcamp to download the project. You can also check out our interview with Dex here.