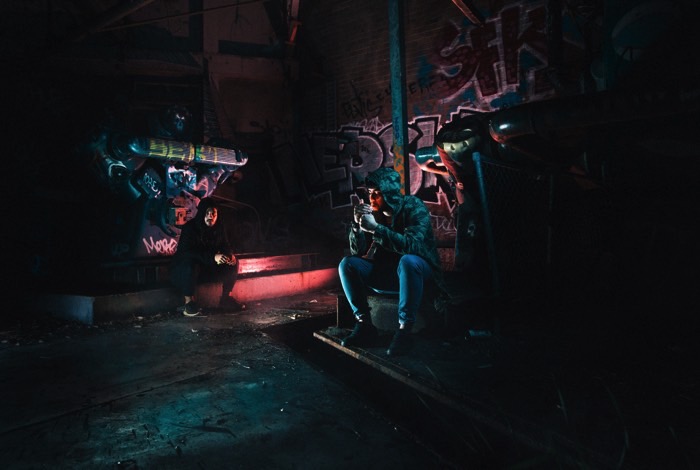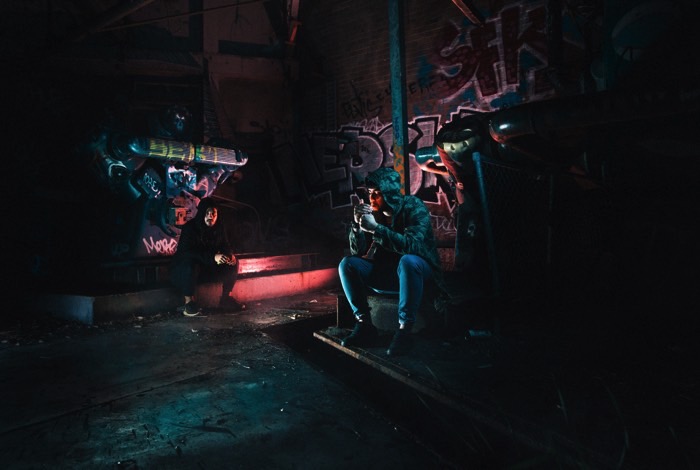 Artist Background: We are De'Kcuf (Criz and Steve) two best buds based out of Sydney, Australia we've been making music for about 3 years now. We make Bass Music and anything that gets the club bouncing. We are all about letting loose, having fun and positivity and that's what music is for us( if you have any doubts look at our name and say it backwards).
We have supported Artists like ETC! ETC!, JACKAL, HYDRAULIX, SPENDA C and DECKHEAD at the infamous Chinese Laundry and we have also had one of our tracks "Coconut Bounce" premiered on Sydney radio station FBI radio.
Our main ambition is work with anyone who has influenced us and bring more music to people to vibe with whether its going hard at the club with your crew, in the car or chilling at home. As long as our music always inspires and creates a positive vibe we will always be doing it.
For us bringing people together through art no matter what the medium is what's most important and always enjoying every aspect of your own life to constantly create positivity for you and the people around you.
Stream the #WECOMING EP below and hit up the SoundCloud page to check out the duo's other music. You can also check out our interview with De'kcuf here.
Facebook: facebook.

com

/Dekcuf92
SoundCloud: soundcloud.

com

/de-kcuf
Twitter: twitter.com/Dekcuf2
https://soundcloud.com/de-kcuf/sets/wecoming