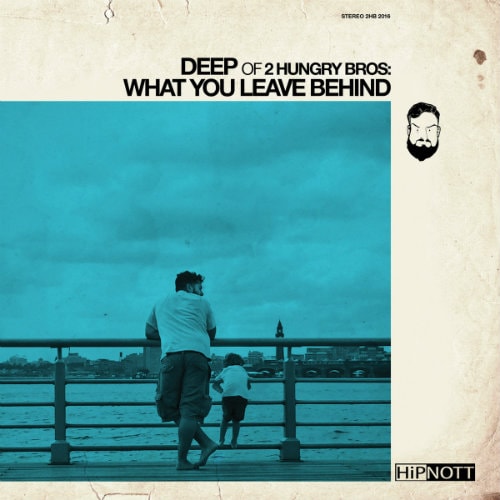 Project Background: The 2 Hungry Bros have continued to provide mcees like HomeBoy Sandman and HiPNOTT's own P.SO the Earthtone King amongst several, with exciting soundscapes to carry their profound lyrical artistry.
Now as family guys, one of the bros, Deep, is sharing a collection of beats that define his experiences in New York City's Pre Gentrified Lower East Side. Each beat is a dedication to elements which contributed to the 2 Hungry Bros dark and brooding yet energetic and playful sound. As a long time student of theology, Deep is also addressing the term known as Objective Immortality with the albums content and cover art.
This album is the soundtrack to the magic in that old hood comprised of Puerto Rican & Dominican Santeros, Chinese Mystics, Jewish Kabbalists, and more. This is the legacy Deep is leaving for his son and all lovers of Hip Hop music.