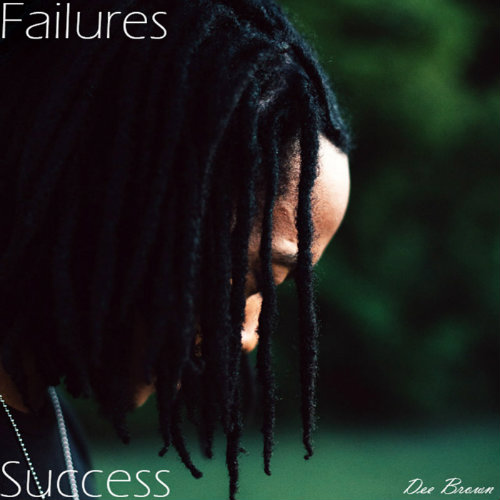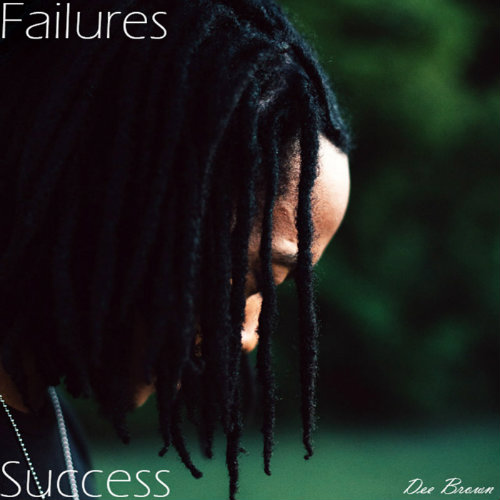 Artist Background: Dee Brown is a 24 year old, Jackson MS, Hip Hop Artist that initially got started on poetry. At the late age of 19, he decided to start learning how write lyrics using his life at a clear reference in the indie/industry.
Being cut off from his family, he released "The EP" in 2015 with near 300 downloads, "Failures & Success" in 2016 with even more downloads, and performs photoshoots of models, artists, and other events for his photography/filming production.
He also films and edits his Low Tide DeeVision/GhettoMeals TrapDinner youtube video episodes focused on "real life" as a college student through over 60 various vlogs.