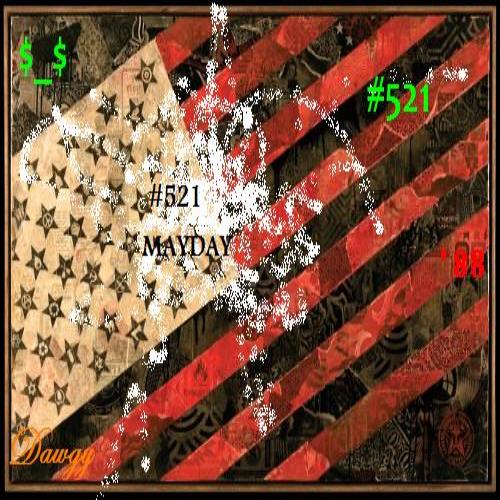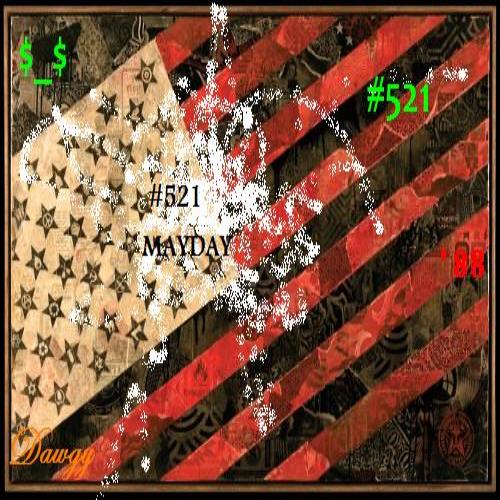 Artist Background: My name is Dawgy, I was born in Columbus Ohio, i been writing music for ten plus years, producing/recording my own music since 2007. I always wanted to be in music from an earlier age, my headphones are my life.
But let's fast foward into the future, I've just released my third solo project titled "#521 MayDay" on June 1st. My main reason for making this tape was because I wanted to bring something different to this hip-hop Era.
I get a lot of my influence from what would probably be considered old school rappers and I feel like I emulate that. I'm nothing like your new age artists, I don't drown my lyrics in filters I actually have something to say. Last but not least I wanna shout out my whole team "MoneyFaceGang, YSGGI" all the time.
Stream 521 Mayday below and hit up Coast 2 Coast to download the mixtape. You can also check out our interview with Dawgy here.