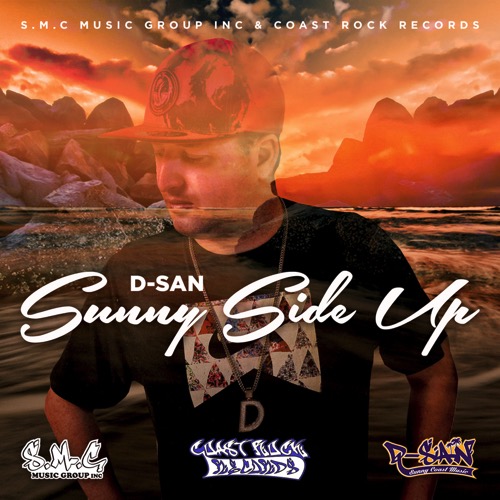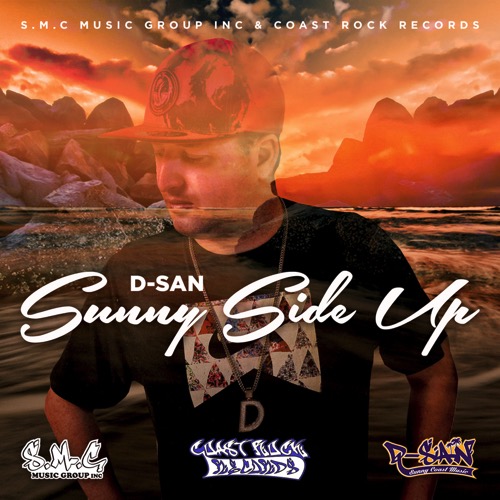 Artist Background: To truly be innovative, you have to not only create something exciting and new, but you have to have the courage to follow it all through and lead the way.
Since first launching himself into the music scene back in 2006 – D-SAN, has been a constant force in music and inspiration to the scene.
Officially the pioneer of what is now known worldwide as "Sunny Coast Music;" this rapper/producer is well known throughout Australia as the man responsible for these G-Funk/South Beats being twisted & flipped into an Aussie-script.
With this unique flavor and spin – this "Sunny Coast Music" he's creating is a perfect example of how having that courage to go your own way will bring the people to you.
Stream Sunny Side Up below and hit up DatPiff to download the project. You can also check out our interview with D-San here.