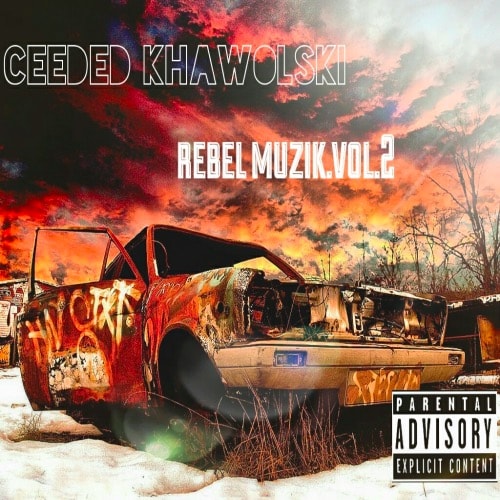 Rebel Muzik.vol.2 Pharaoh of the Galaxy will be released this july 2017, this will be my third solo project to be released this summer.
The album will consist of a 10 track selection,i was blessed to have a chance to work with some incredible producers that contributed to the project" such as producers like Mean Sk, Trippy T, Lebanon The Don,E Haynes productions & Mikka T. The overall sound is precise it contributes a new sound and edgier wave.
The album was very personal to me during some trial error period of my growing phase of life .It tells some abundant stories on songs like God Bless My soul & Eyez of the Ghetto But songs Like We the People is a lil more sinister than most songs i've orchestrated.
I feel like that particular selection (song) was written to formulate a new declaration known to man! The guest stars that made any guest appearances was pure talent and skill from my organization & brand affiliates. Ceeded Khawolski deemed greater than Napoleon.
Sincerely decoded By The Pharaoh Ceeded.
You can get Rebel Muzik, Vol. 2 on iTunes now.