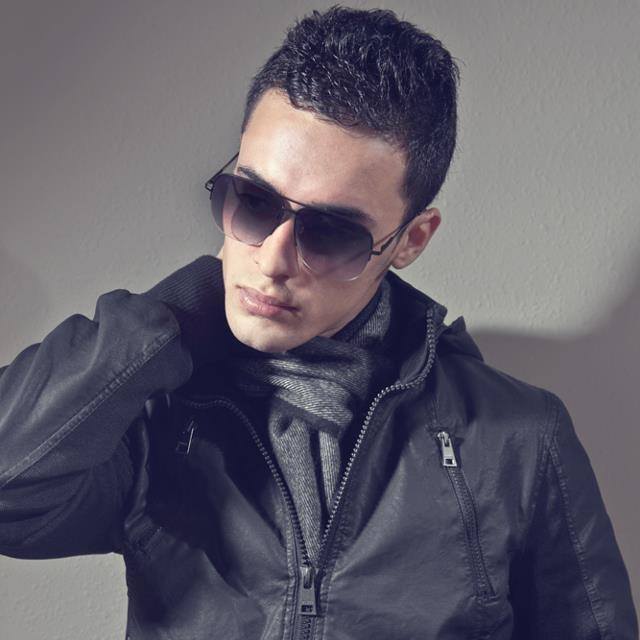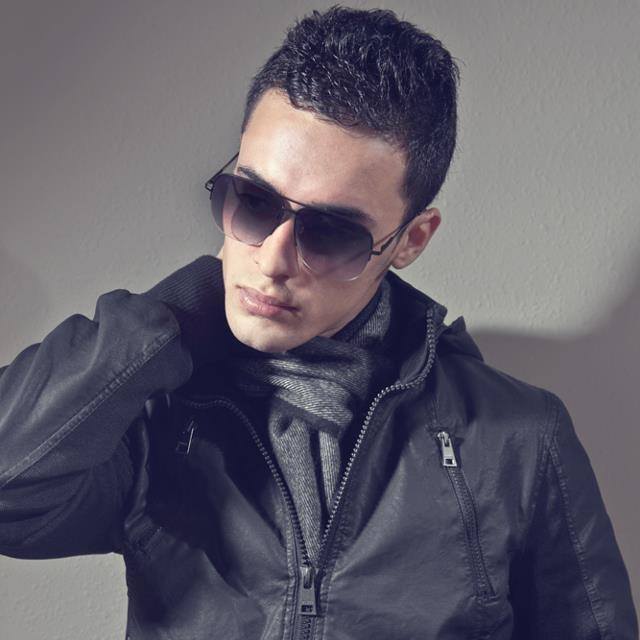 Artist Background: My name is C-Ciety, and I'm a hip-hop/rap artist from Garland, TX. I'm 22, and I've listened to hip-hop as long as I can remember. The first hip-hop group I really got into was Bone-Thus-N-Harmony, I believe in the 7th grade.
As an only child, I had a lot of time to myself. Without any brothers or sisters to play with, I would entertain myself by listening to different types of music my mother had in the house.
My mother was a musical therapist who played the piano and also performed as a back-up singer for an R&B Blues/Funk band. My father played the guitar, which was the first instrument I picked up at 9 years old and played for about 5 years.
As fun as it was playing both bass and guitar, I felt the need to be expressive with words. I started writing and taking hip-hop more seriously at 18 after my parents divorced, it was a means to escape reality.
I enjoy every process of making music, from the writing, to the recording which I do in my closet, to working on music videos. I love making music, I don't know where I'd be without it.
https://soundcloud.com/c-ciety/sets/2015-something-forever-1