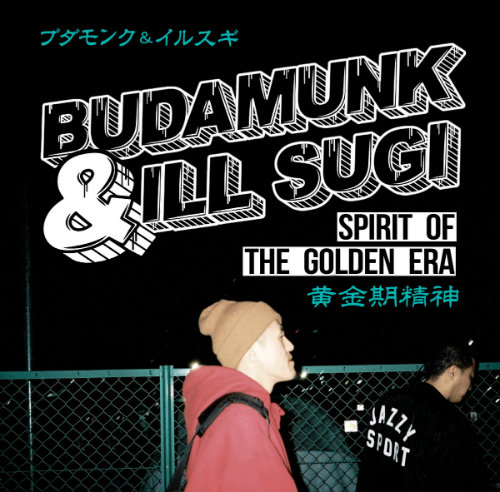 URBNET proudly signed Japanese beat maker/producer duo BudaMunk & ill Sugi and launched their new album Spirit of the Golden Era on March 25th, 2016.
The 90s were, in many ways, the golden era of HipHop music—a time when its expression was still pure and raw. BudaMunk is one of the rightful heirs to that golden era, and together with the younger Nasty Ill Brother Sugi (who has also studied HipHop's lineage) the two artists form an intergenerational sound that honors the soul of HipHop's remix legacy.
The release will be available on limited edition cassette and digital download.