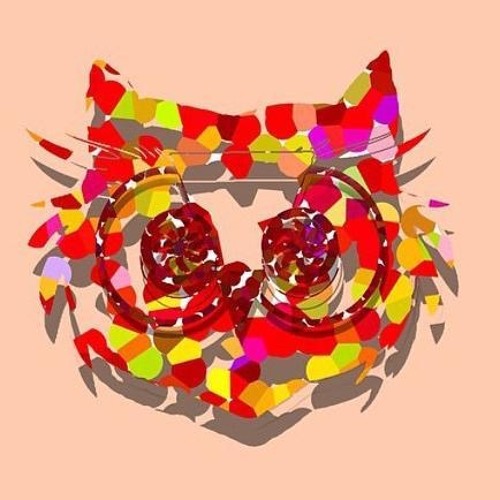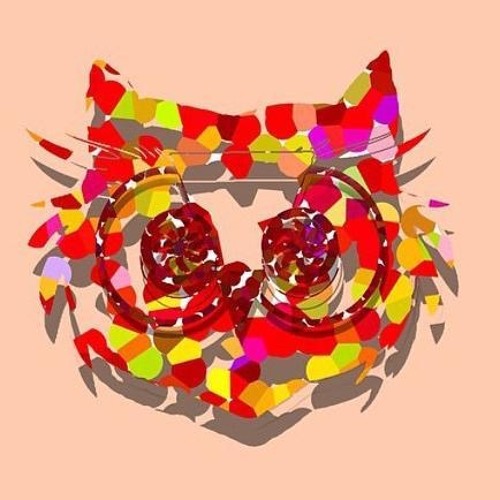 Artist Background: Born in Rome, NY. That's where it all started. Moved to Las Vegas around age 6 and has been doing his thing ever since. New York still has his heart though. Been doing music since around age 7. Started with guitar lessons, moved on to marching and jazz band throughout middle and high school.
Started rapping in 2011, always felt like he was the greatest ever at it ever since. Slowly and surely proving it as he goes. Debut album Rocka was just officially released in June 2015. All different types of sounds and music styles can be heard on the project.
Fresh off the album, fast forward to September (presently), he gives the people a free compilation album, Lost Files, which is comprised of songs that didn't make Rocka and a few remixes of a few well known artists' songs; Future, Lil Wayne, Young Thug, Jim Jones, Max B. 
Stream Lost Files below and make sure you check out our interview with Bozé here.
https://soundcloud.com/zevyjones/sets/boz-lost-files