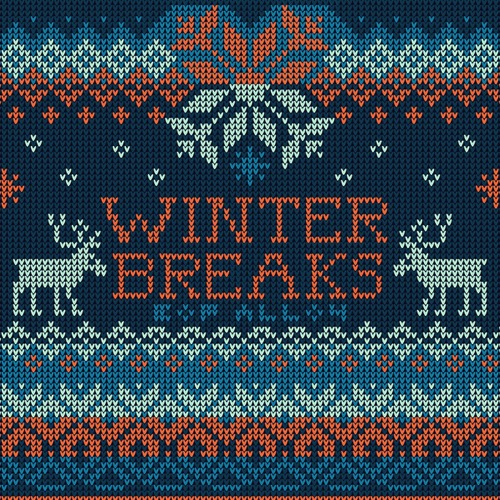 Winter Breaks is the latest project by independent hip-hop duo, Bop Alloy. The project compiles 6 sonically vintage Hip Hop tracks. Producer, Marcus D handles the live instrumentation mixes masterfully while infusing jazz, soul and a pinch of Afro beat samples.
Lyrically, Substantial touches on the personal, social, and economical effects of the Holiday season, using thoughtful lyricism, wit, and a variety of flows to paint a different portrait of Christmas, Kwanzaa and New Year's.
Artist Background: Bop Alloy, comprised of Maryland born emcee Substantial and the Seattle, WA producer Marcus D, haven't set out to be the next group with a throwback sound, but to "make quality music that anybody, from any walk of life can enjoy."
Stream Winter Breaks below and hit up the duo's Bandcamp page to check out more music.