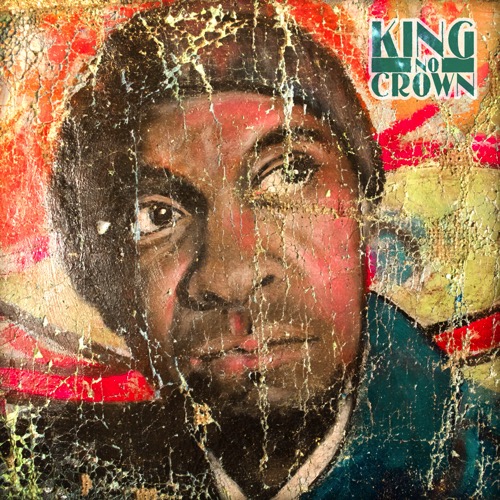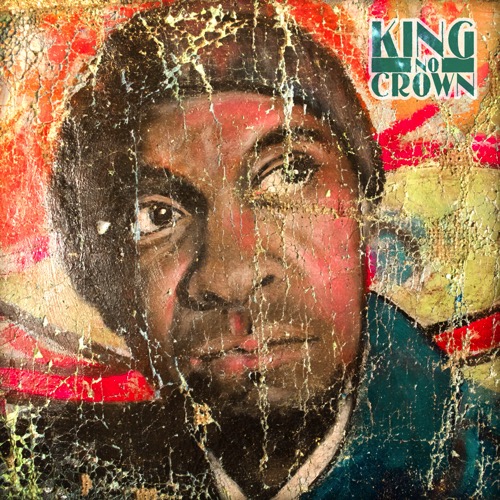 With his fourth studio album, King No Crown, critically acclaimed mc/producer Blueprint has continued his constant evolution by combining the boom-bap chops of his 2014 project Respect the Architect with the genre-defying aesthetic of his 2011 album Adventures in Counter-Culture.
The end result is 60-minutes of uninterrupted music that effortlessly transitions from song to song without a single moment of pause or silence. Dense and dark, optimistic and poetic, King No Crown is unlike any previous Blueprint effort.
Lyrically, Blueprint provides his trademark honesty–paying tribute to hip-hop, lost loved ones, and the legacy of fallen artists Eyedea and J. Dilla–making King No Crown his most personal and conceptual project to date.
Stream King No Crown below and hit up Weightless Records to buy the album. Support good music!