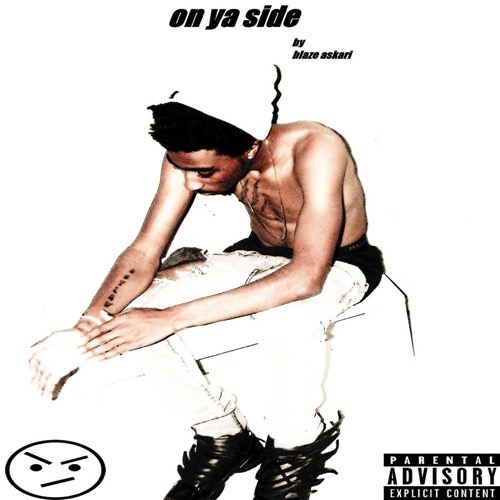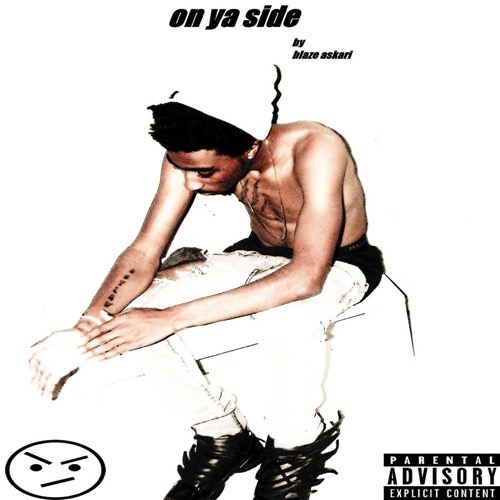 Artist Background: Well 1st off my name is blaze michael weaver and blaze is my real name… i was adopted and put into mill valley foster care… i was unfortunately born with crack in my system. I've never met my biological father but i still talk to my biological mother, she's doing well in california but i haven't seen her since i was 9 around the time i moved.
I moved with my biological sis and my adoptive mother margaret weaver which i treat like my best friend and my adoptive father michael weaver who soon passed away a couple years after… once he died , my whole life changed. i started to not care about a lot of things .. only thing that kept my mind off death was writing poems to my self. 
Stream On Ya Side below and hit up DatPiff to download the tape. You can also check out our interview with Blaze here.