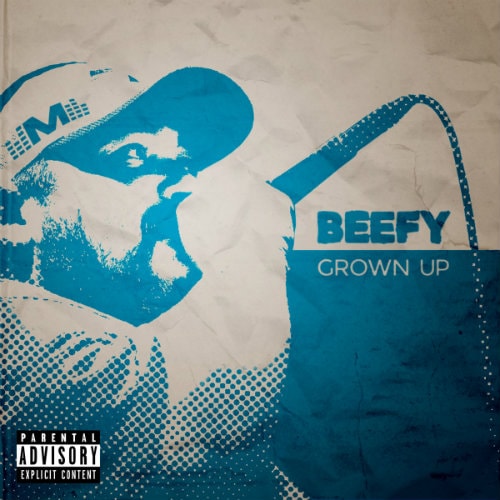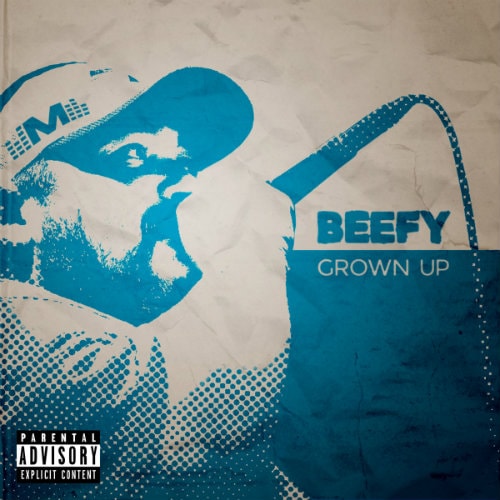 Artist Background: Hailing from the Northwest, Beefy is a massive presence in the nerdcore hip-hop scene. Since 2005, Beefy has been pushing his positive, pop culture influenced message worldwide, beginning with his debut The Whitesican EP.
Never afraid to make references to X-Men comic books or video game vixens, Beefy has also found a way to create his own style backed by pop, rock, and hard powered rap production.
Stream Grown Up below and hit up Beefy's Bandcamp page to download the project.