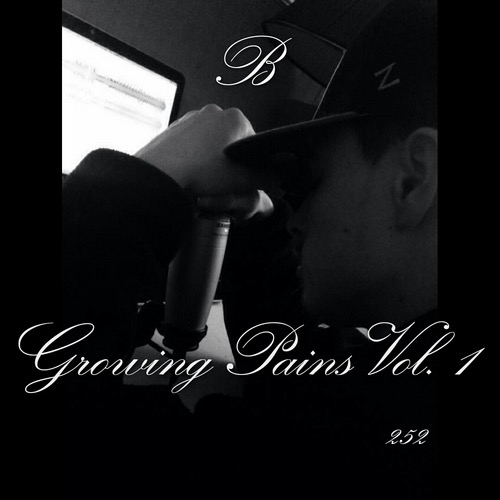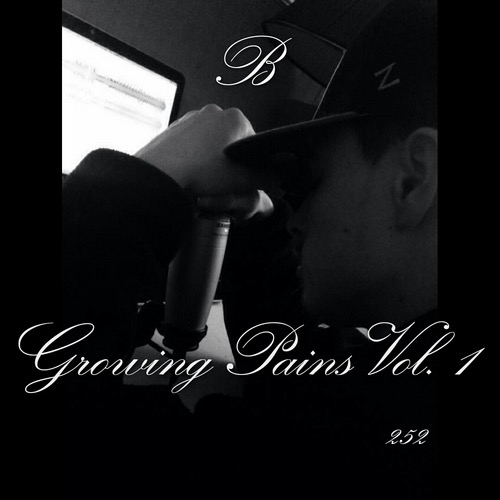 Artist Background: My names Brian Rogerson. Most call me B. I'm from North Carolina and I make very conscious, thought provoking music. I'm 18 and I make my own music, with my own equipment, time and money.
I have a deep passion for the game and making music that people can enjoy and hopefully take something from. I'm an up and coming artist and would love for any and everyone to check out my music. I wouldn't say I have a particular style I just make dope hip hop music that hip hop heads will love.
So to whoever is reading, if you like true hip hop music, give me a chance and check me out! Other than music I'm a chill person, highly educated, and I have a determination that won't allow me to quit on myself. I'm worth checking out so click the link and go listen and download my first project "Growing Pains Vol. 1" on datpiff. You won't be disappointed.
Stream Growing Pains Vol. 1 below and hit up DatPiff to download the tape. You can also check out our interview with Brian here.