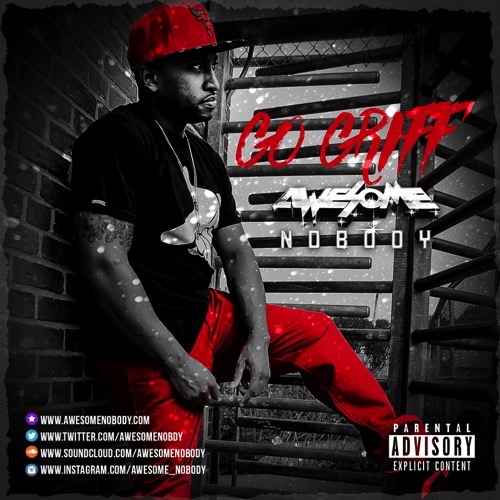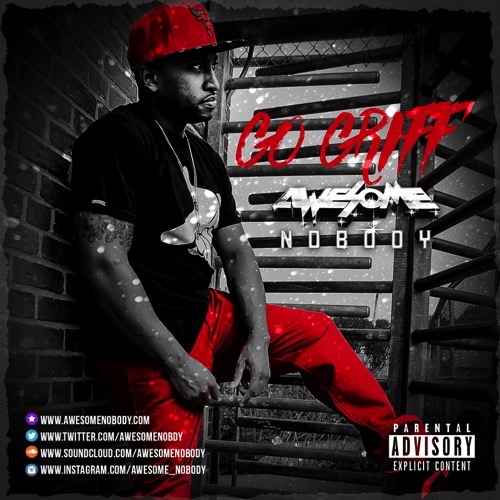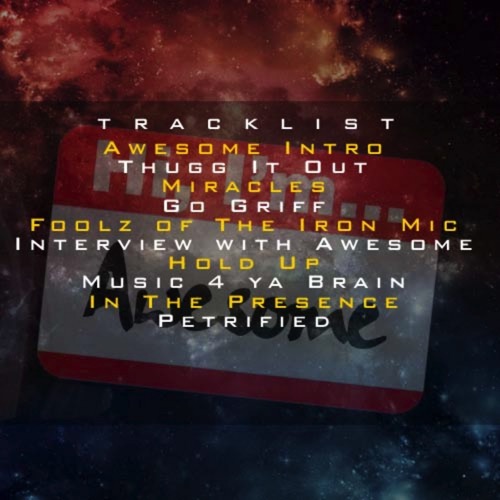 Artist Background: Awesome is a self proclaimed attribute short for "Awesome Nobody" that comes from the catch phrase "Somebody Awesome, but Nobody Special"! Originally from the NJ/NYC area, Awesome Nobody is dropping his new single "GO GRIFF" on July 14th on iTunes, TIDAL, and APPLE MUSIC. What's the best way to describe "Awesome's music?
Just as the name implies, "AWESOME"!! "Go Griff" is an upbeat, catchy, song full of meaning, lyricism and originality. The song is a perfect blend of lyricism and melody for an incredible musical journey into an AWESOME introduction of who he is.
The song was produced by Atlantic Records super producer Go Grizzly (@GoGrizzly) who also produced hits for artists such as Cyhi the Prynce, Future, Kevin Gates, Young Dro, Trae The Truth, August Alsina, and Boldy James. Be sure to buy the new single from Awesome "GO GRIFF" available on 7/14 on iTunes and TIDAL, it is definitely worth it.
Stream Awesome Intentions below and hit up DatPiff to download the mixtape. You can also check out our interview with him here.