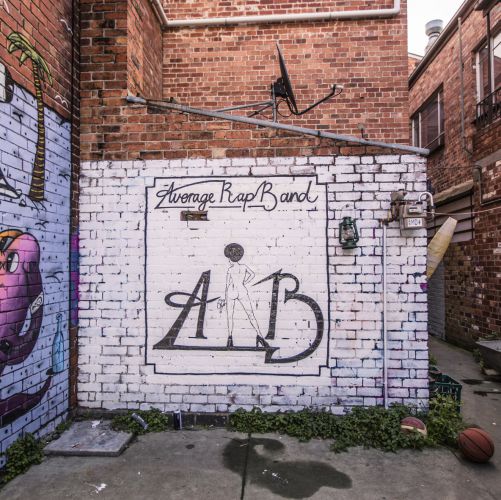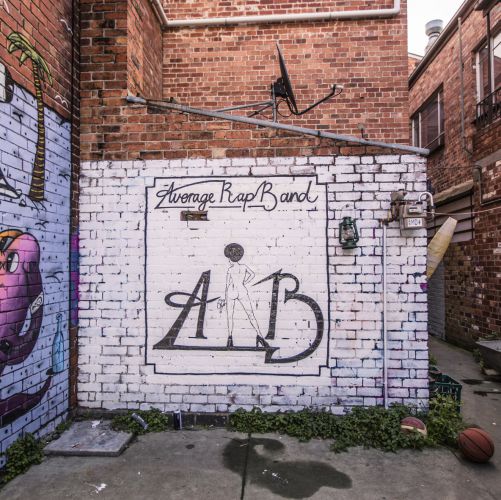 Project Background: From the derelict coffee shop waste land of Smith Street, Melbourne come two dyslexic track pant enthusiasts with nothing else going for them but a talent to make pointless words rhyme in succession and a knack for petty theft.
After their former critically acclaimed, award losing group @peace imploded upon itself due to a collective mental break down caused by a lack of government funding in the psychiatric sector, leading to a series of severe psychotic episodes, Lui and Tom were left alone with nothing but a dream and $12.70 in their Paypal account.
In a feeble attempt to regain their sanity they created The Average Rap Band. With utter naivety and a total lack of understanding of the current popular musical climate they decided the main focus of the group would be the lyrics. An obsolete medium that was made redundant in the late 1990s.
Working with bearded enigma Dandruff Dicky and poltergeist expert Hone St John they created a 6 track EP entitled 'Stream Of Nonsenseness'. which was made with a $42 budget.
Listen to Stream Of Nonsenseness in full below and hit up the Bandcamp page to support the project.