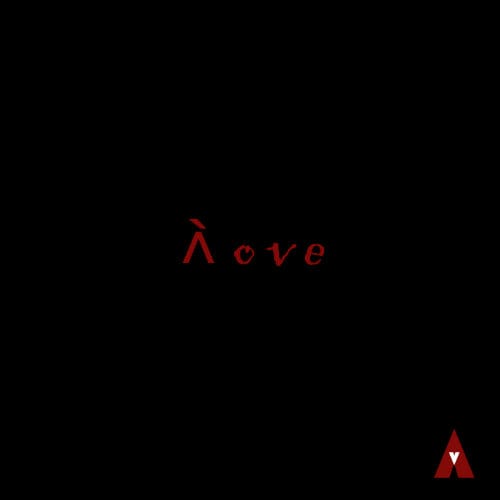 Artist Background: Born south of the City of Providence in Rhode Island, Atman is an Artist, Producer, and Engineer under the Independent Publishing/Recording Label, Spiritz Music Group.
With over 1200 instrumentals, 80+ Individual Songs, 5 Self-Produced Albums, and 4 Mixtapes on his resume, Atman is bringing back innovation to the historically ground-breaking genre of rap music and Hip-Hop culture.
Since 16, Atman has been cultivating his talents and combining his passion for both the creation and technical study of sound. His deadly combination of lyricism and soundscape offer a euphoric, yet highly energetic experience for the listener.
https://soundcloud.com/atmvn/sets/atman-black-love