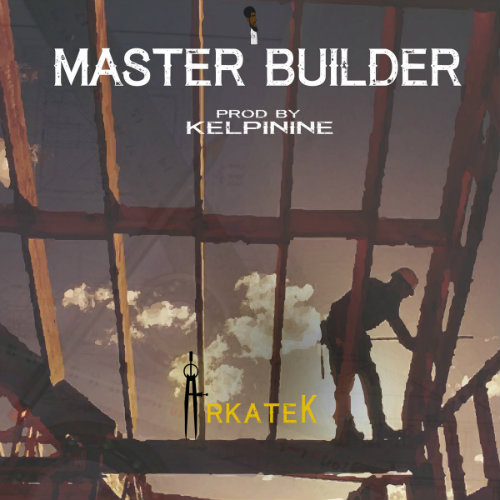 Arkatek (aka Ed Rowe) of Atlanta, GA and KelpiNINE of Ukraine forge musical roots to construct a dynamic sound foundation known as Master Builder.
Both artists lay the 'Groundwork For Glory' through insightfully sharp lyricism and heavy soul-sonic soundscapes. Arkatek encourages listeners to gravitate towards their greatness by surpassing limitations and remaining true to one's self.
KelpiNINE cements the album's craftsmanship by providing Golden Era-esque boom-bap production, laden with bass-infused drum beats and diverse sample-based rhythms.