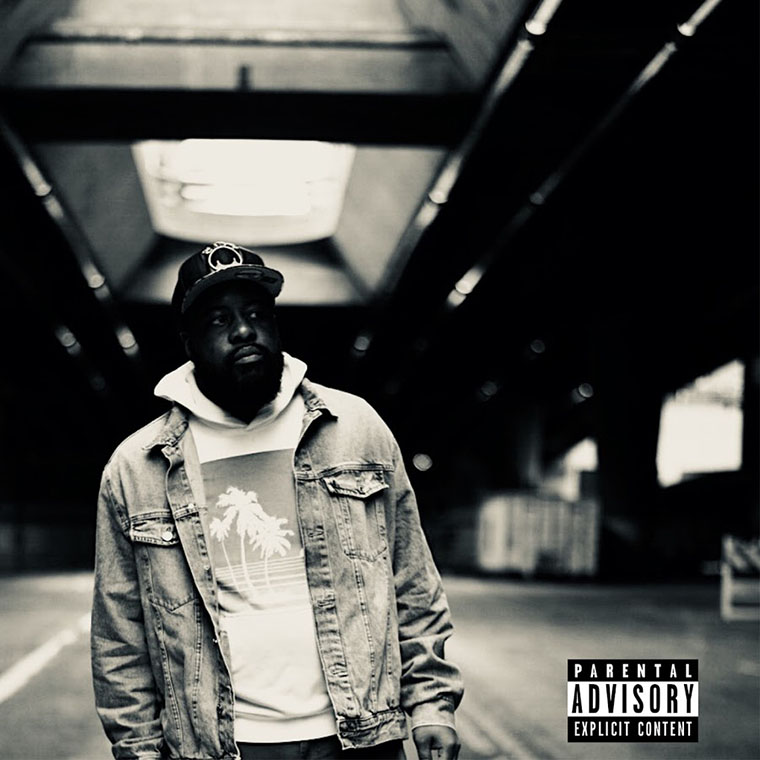 This album was scrapped and re-written 3 times in the span of 2 years. I felt like the first 2 versions of the album weren't honest. It didn't fully tell the darkness, the pain, the scars, the hurt, the loneliness or the fear that I went through during that time period.
I told myself if "I'm going to do it then I gotta be as honest with the world as I am with myself. One of the toughest things anyone can do in life is to open yourself up to someone. In the case of an artist you're opening yourself up and exposing your vulnerabilities to the world solely for their entertainment.
This album "Welcome Back" not only serves as a 3rd independent release under his company Nulogik Music Entertainment Group LLC, but serves as therapeutic closure to a dark time in his life filled with anger, resentment, pain, depression and self-doubt.
There are tracks that tell the stories of others from his perspective such as "Dream deferred" and "Ain't nothin promised". Throughout the album you'll travel through a rollercoaster of emotions to truly understand the depths of his lows, the heights of his highs and eventually the return to his place as one of the few all-around talented artist in the hip-hop genre.
As stated on the self-titled track "Welcome Back," "picture me rollin, dead presidents foldin/emerged from my slumber this summer forgive me how I forget I was chosen?"