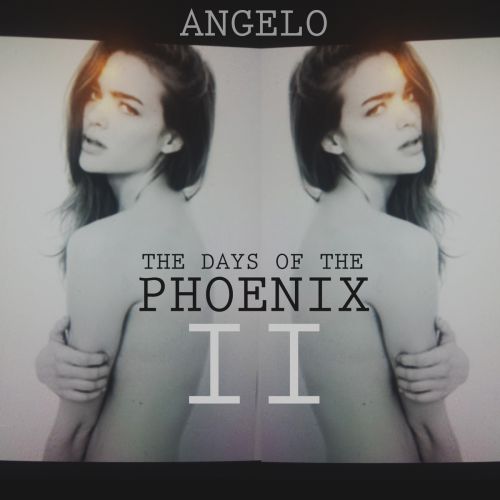 Artist Background: Angelo is an up and coming Canadian rap artist with a unique style of music and a captivating style of performing. He has been an opening act for big names such as T-Pain, J.Cole, Waka Flocka,Juicy J, Tyga and more.
Angelo can be followed on twitter @YoungGDaking as well as be heard on YouTube and SoundCloud. He has been the featured artist of the week on New York's Worldwrapfederation.com on a couple of occasions and also has a music video on WorldstarHipHop.com. Angelo also travels back and forth to Los Angeles to connect with fans and create a network of supporters.
With comparissons to Lil Wayne, he is determined to break beyond the boarders of his home in Canada and taking the new young generation of mainstream hip hop lovers by storm with his original and groundbreaking music.
Stream The Days Of The Phoenix 2 below and hit up iTunes to cop the project! You can also check out our interview with Angelo here.