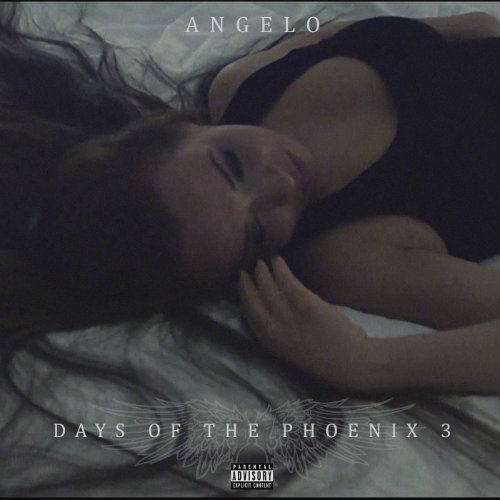 Project Background: The Days Of The Phoenix 3 is the third installment in the series Angelo started a little over a year ago. The series was released in a little under a year. The name is an homage to his favorite rock band, AFI who have a song with the same title.
The Days Of The Phoenix 3 is a little more personal and in depth about his life in the recent year detailed in songs such as Stacey's Song, which has got a lot of attention since its release.
The project takes you through a journey of real life experiences that include, hardship, heartbreak, love, lust and curiosity to name a few.
The cover features a young lady who could possibly be the subject of one of the songs on the project. There is a bit of an inspiration from Kevin Gates and Future. The project is guaranteed to be an adventure and a closer look into the life of a promising young star in the making.