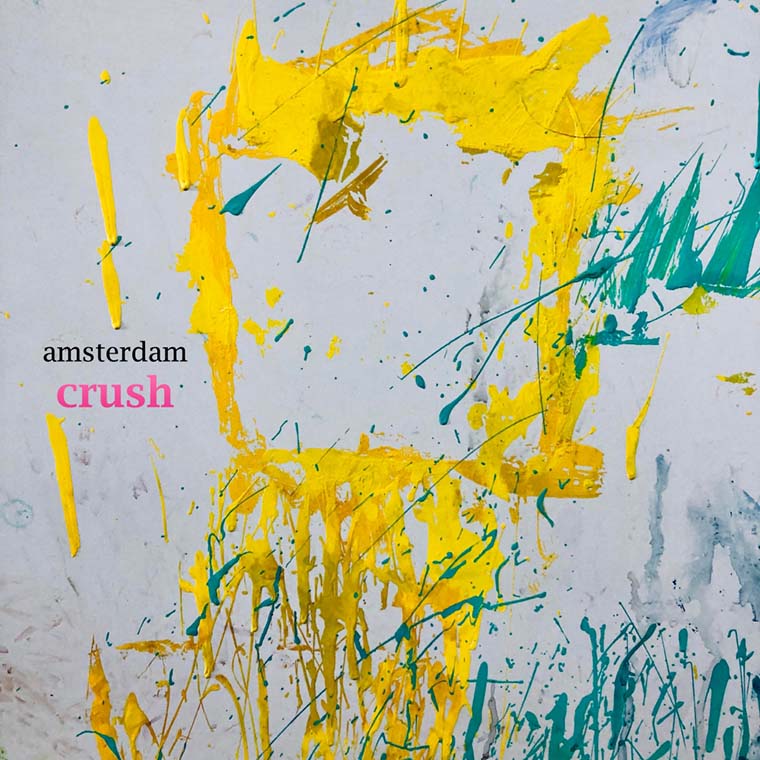 Fresh off his performance at Portland's prestigious monthly THESIS event as part of his crew Both Teams Played Hard, Northwest emcee Amsterdam returns with his first full-length effort in nearly five years.
'Crush' is a deep dive commentary into the complicated world of contemporary romance, from the way we deal with break-ups in the social media age to navigating the intimidating sea of seemingly endless options afterward.
At just nine songs over 30 minutes, it's the perfect record to listen to as you wait for the object of your desire to not text you back.