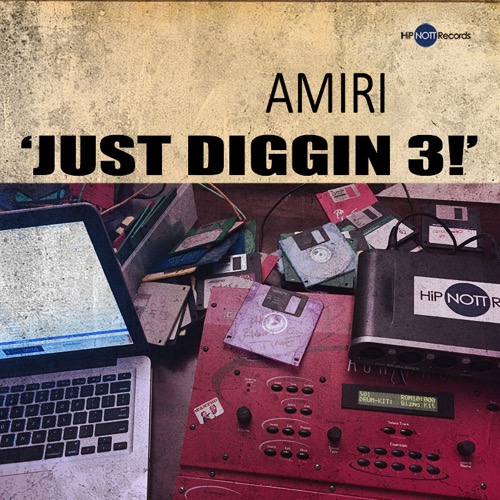 Some of that good ol' hip-hop vibes for the soul. South Carolina producer, Amiri, drops his latest project Just Diggin 3!
Artist Background: "I'm here to bring the feel good back to Hip Hop." 
Not that it's missing, but Amiri wants appreciation when it comes to skills in the art of Hip Hop. Born and raised in South Carolina, Amiri was introduced to Hip Hop during his childhood through the sounds of Hip Hop pioneers like T La Rock, Kurtis Blow, and Run DMC.
"Growing up, anything with rap music involved, I wanted to be a part of it."
Stream Just Diggin 3! below and hit up Amiri's Bandcamp page for more music.