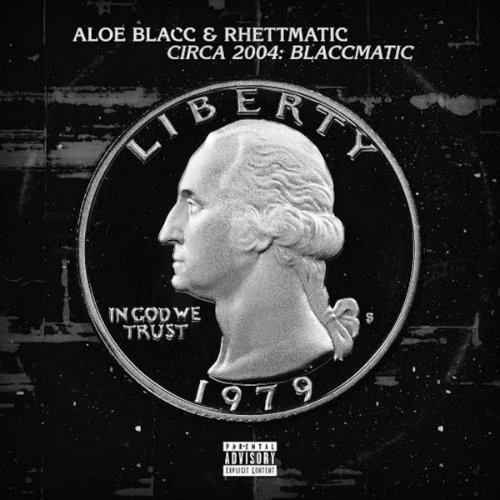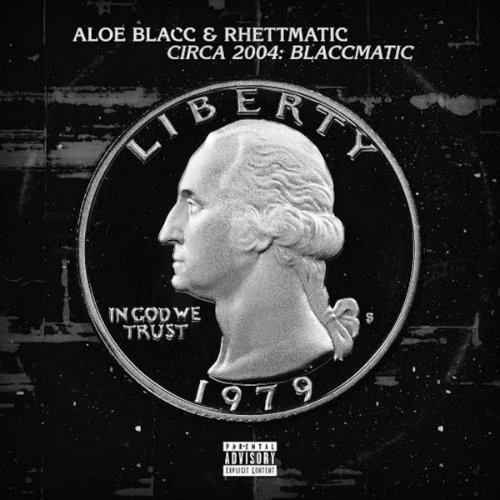 Rhettmatic: Fast forward to 2016, I had a chance to revisit the album and I totally forgot that Aloe & myself recorded a whole project that was made 13 years ago. I reached out to Aloe to remind him about our project.
Even as busy as Aloe is now, he took the time to listen back to the album and said it would be dope if people could hear our progression. He suggested that we release this album as a FREE project and gave me the idea concept of the album title and cover artwork.
I am very lucky that Aloe gave me his blessing to release this project that you are about to listen now. We hope you enjoy this time capsule and this little nostalgia from our musical past. And the saying goes the rest is history.