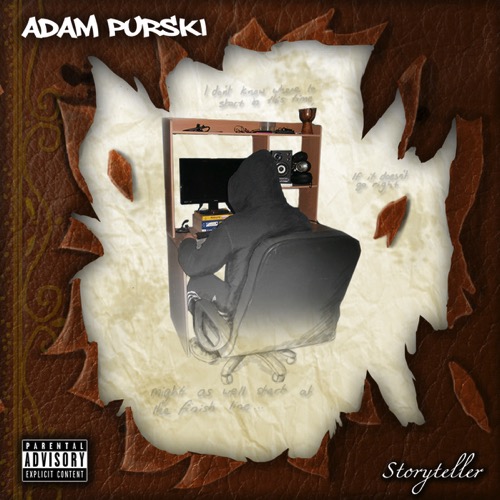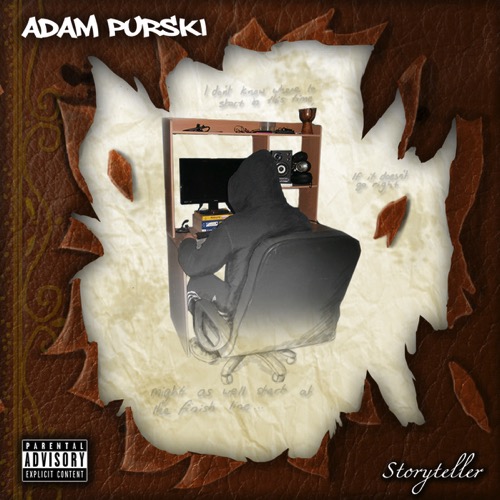 Artist Background: Adam Purski is an Australian rapper emerging from Hoppers Crossing, Melbourne. With his aggressive, straight forward yet witty storytelling style, he writes about different topics such as his life, his beliefs and values.
Having released his first album, 'The Rising Sun', in 2011, he has released a second album, 'Storyteller' with with friend and producer Antames, including collaborations with other producers/musicians. The album is currently out in stores now!
When Adam first began rapping in 2008, he used to name himself 'Element-A', but as he grew older and began to develop his skills, he grew out of his moniker and decided to release his music under his real name.
 
Adam's influences range from many artists such as Eminem to our very own home-grown talent, Hilltop Hoods. All these artists gave Adam the drive and determination to take his music to the next level. Adam ultimately hopes to gain the recognition as an artist so he can positively influence those around him. 
 
With genuine motivation & aspirations, it is clear that Adam Purski is destined to make an impact on the music scene.
Stream Storyteller below and hit up Adam's Bandcamp page to download the project. You can also check out our interview with him here.