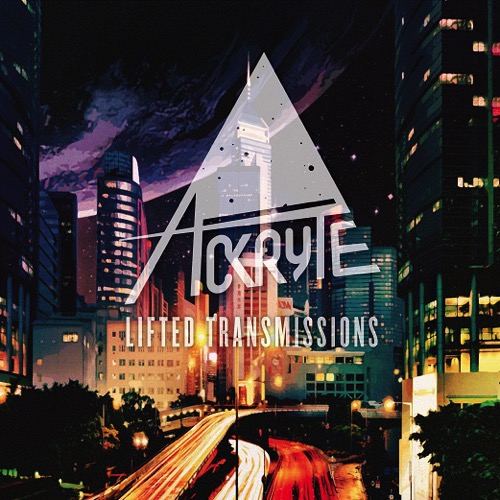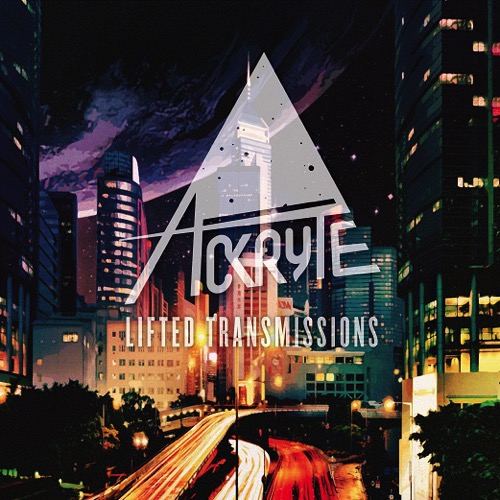 Project Background: Ackryte has developed his own distinct sounds of jazzy swings and bumpin' blues that frequent his tracks. Unlike most downtempo beat producers, he avoids the obvious groove-loop path. Instead, he takes the black diamond hill approach of creating progressive beats while pushing the comfort levels of the typical beat.
Within Lifted Transmissions, you'll find a generous amount of soothing piano backed with eclectic electronic effects and synths. There is audible sense of equilibrium between modesty and obvious showmanship of talent if you listen closely. Ackryte fuses easy-listening beats with forward-thinking style in his own right. Looking for something different? Look no further.
Stream Lifted Transmissions below and hit up Ackryte's Bandcamp page to check out more of his music.