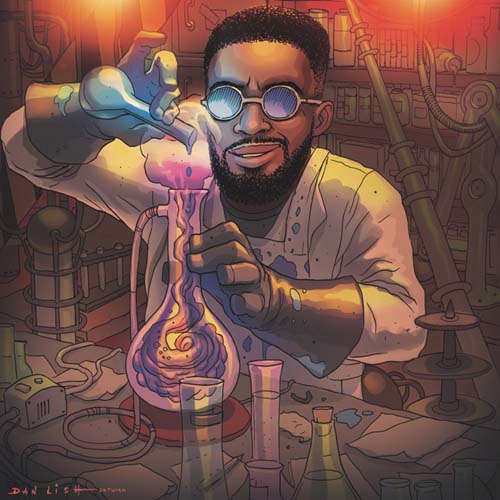 After shedding his former pseudonym of A La $ole, Pro Era member Aaron Rose dropped a number of noteworthy singles and killed every guest feature.
But with the release of his new EP, Elixir, the Brooklyn rapper has never sounded more focused or motivated, and it's only a taste of what's to come from the young artist.
His tenacity becomes clear as soon as opener "The Root of Sole" hits your ear with its mad-scientist samples and production from J57 (he produced five of the EP's seven tracks). And then in comes Rose to bring it all together, flexing his breathless flow and dizzying wordplay.
From there, the BK native continues to rip apart the instrumentals, including the jazzier "Break It Down," featuring Domo Genesis and the more militant "Parkside Ave."
More than just a rapper with incredible chops, Rose also reveals pieces of his personality and background on those same tracks. Like on "Break It Down" when he rhymes, "'A black man who knows what his worth is, I'm off the circuits/ From this American horror story, we in the circus"
Elsewhere, he eviscerates his critics on standouts "The Art of Sole" and "Swank Corleone," the latter of which is produced by Latrell James. Rose also gets an opportunity to stunt alongside fellow Pro Era member Dirty Sanchez on "The Shift," a slapper produced by The Audible Doctor.
Amidst the variety in sounds, the project remains distinctly the work of its host emcee. And he drives that point home when speaking on Elixir, saying succinctly: "I am Aaron Rose and this is my elixir."