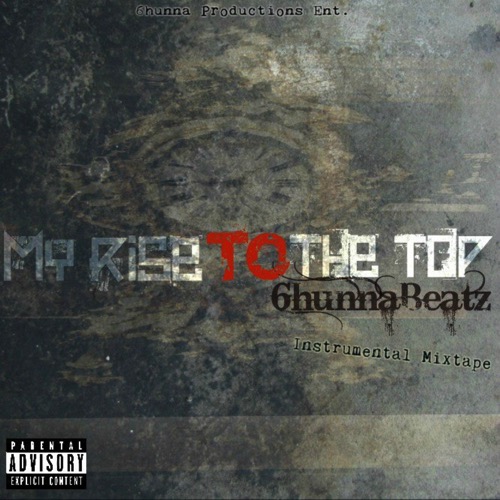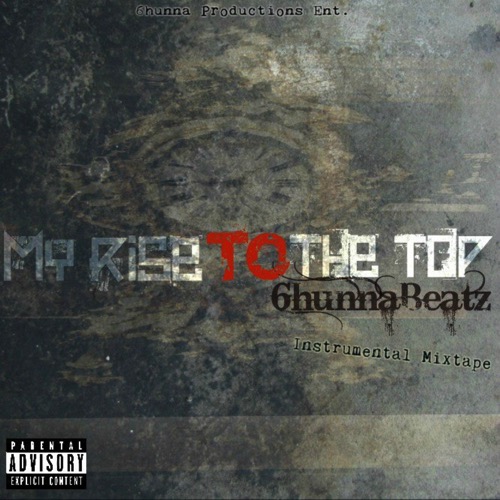 Artist Background: My name is Clifton Mays better known as 6hunna or 6hunna on the beat. I am 18 years old and I am from Cleveland Ohio. I started making beats when I was 16 years old. When I was 7, I found my passion in music.
At the time, my brothers were rapping and I would tag along with them in the studio. After being left with the thought of how people make beats, that inspired me to sit down a learn how. No one taught me how to play the keyboard.
I'm self taught. After teaching myself how to play the keyboard, I finally sat down in front of the computer to make a beat for the very first time. Since it was my first time making a beat, it did not really sound all that great.
Everyday and night I would sit at the computer and practice beat making. When i finally got it down packed I could not believe it. I was making beats and before I knew it everyone was coming to me asking me to put out a beat mixtape and here it is.
Stream My Rise To The Top (Instrumental EP) below and hit up DatPiff to download the mixtape. You can also check out our interview with 6hunnaBeatz here.