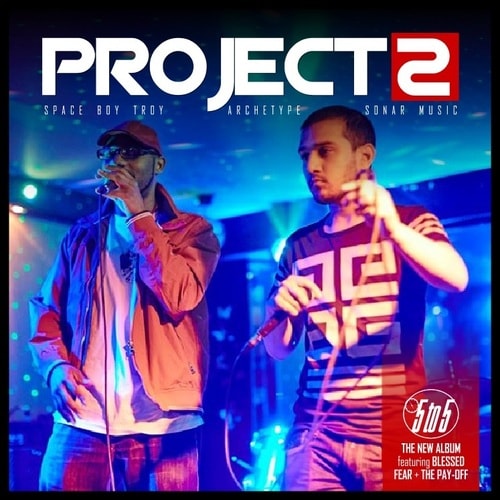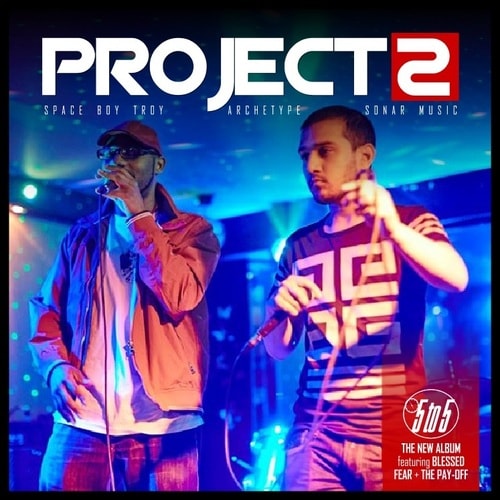 Artist Background: Meet 5to5, two part-time MC's/full time office workers, using their imaginations to escape the tedium of life in the matrix.
ARCHETYPE made a name for himself on the spoken word scene as a charismatic host, singer, social activist, thought provoking poet & front man for the live band known as The Cave Collective. He is now learning the ways of the force & honing his skills as an MC.
SPACE BOY TROY is a golden era enthusiast, lyricist, graphic artist, music producer & video director with an insane work ethic. His quest to inject originality into the homogeneity of UK Rap has been re-ignited by the success of his video "THE CHOICE" (Directed by GlobalFaction).
While the group's debut "& SO IT BEGINS" described the office environment of secretaries, mean bosses & broken photo copiers, "PROJECT 2" explores letting off steam after work, out on the town, fearlessly expressing their creativity.