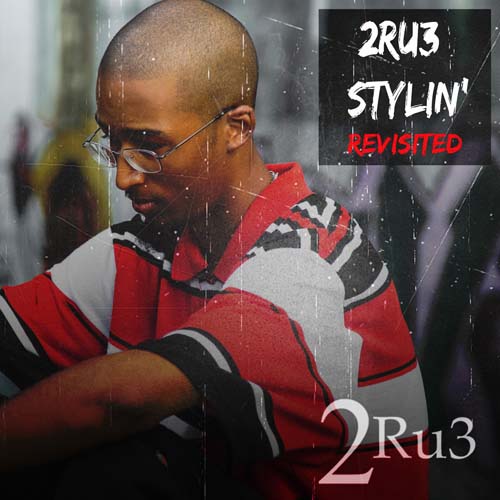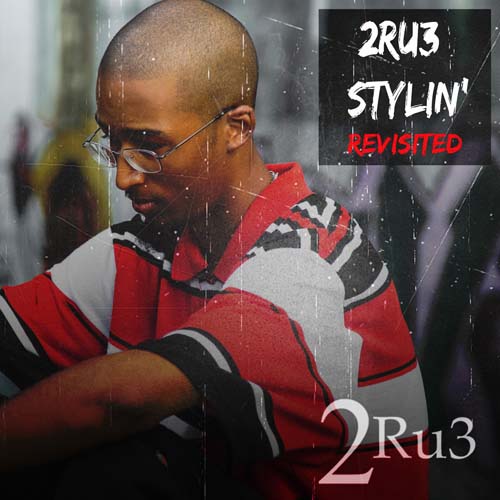 South Carolina representative 2Ru3 is a type of artist in today's world – someone who acknowledges and is inspired by the generations before him but is still working on moving the culture forward in his own way.
2Ru3 Stylin' (Revisited) features the up-and-coming artist freestyling over instrumentals by Erick Sermon, Warren G, The Alchemist and LES, including the classic "Life's A Bitch."
With a laid back, yet, intense rapping style, 2Ru3 sounds perfectly suited over classic '90s instrumental and this project is a perfect showcase of that.
This is a free project and features me freestyling (rapping and singing) over various instrumentals I picked out from producers like Erick Sermon, Warren G and The Alchemist.

I still deliver positive messages through the music, but on this project I also get into some more personal expressions concerning past and present situations which I feel give it a more self-reflecting tone.