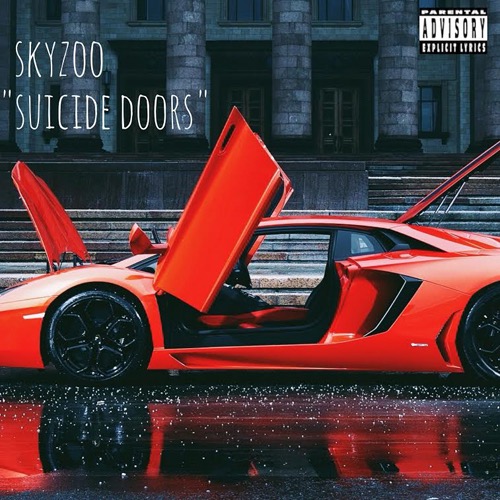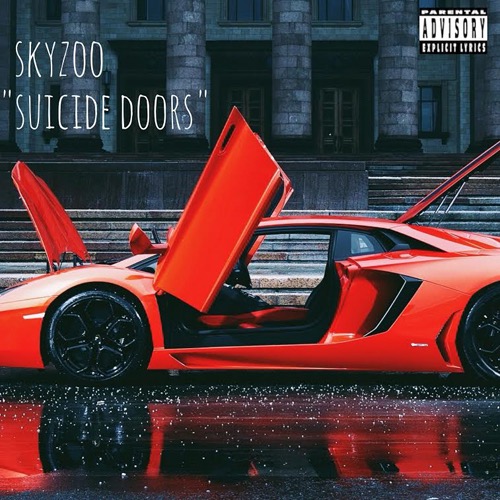 With his upcoming album, Music for My Friends, scheduled to drop June 23rd, Brooklyn rapper Skyzoo drops the latest joint off the project – "Suicide Doors" – featuring production from MarcNfinit.
Skyzoo: I wanted this record to really remind people of what I do as far as entendres go. The double and even triple meanings, the layering, the stacking, I wanted that be the foundation for this song. Being that the album itself is based on storytelling more so than anything else, I wanted to have at least one record where I just let it all fly. The funny thing about it though, is that even with all of the lines coming 100 miles a minute, the album's storyline is still woven within the hook and as well as certain moments of the song
Check out "Suicide Doors" below and preorder Music for My Friends off iTunes now!