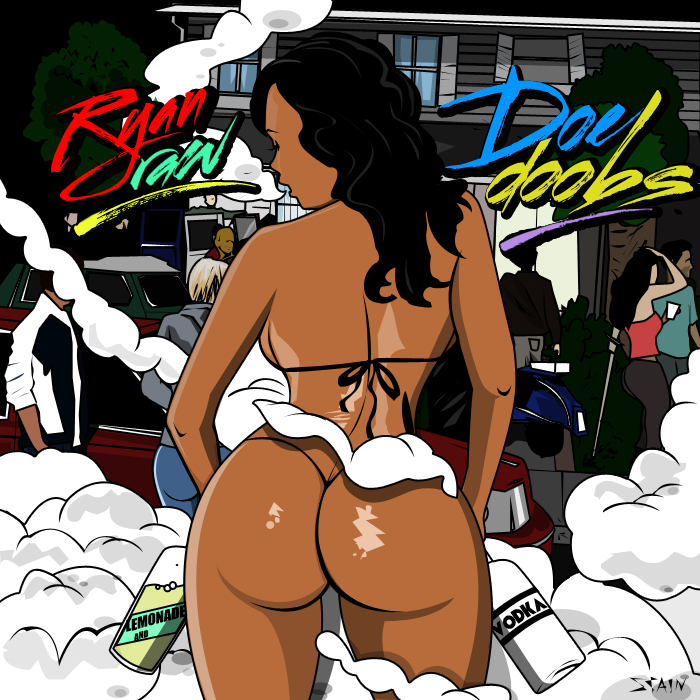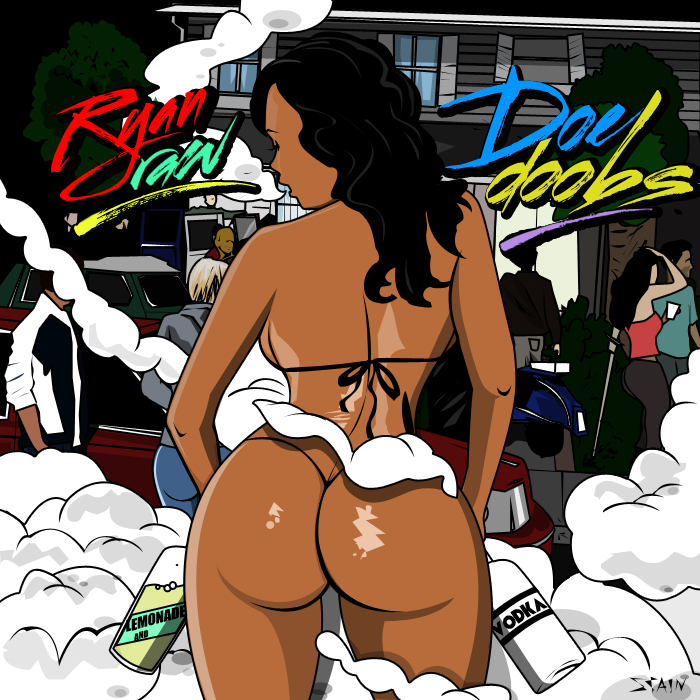 Michigan rapper, Ryan Raw, and Philly rapper, Doe Doobs, are back at it again after dropping the Yung Ced produced "Respect Us" with the more soulful "Lemonade & Vodka."
Over some A.W. production the two pour up the lemonade and vodka for this one. This single is also part of a Boi-1da.net hosted contest which the winner receives placement on a site hosted mixtape.
Ryan Raw & Doe Doobs are working on a collaboration project entitled Steel Sharpen Steel which is expected early next month.