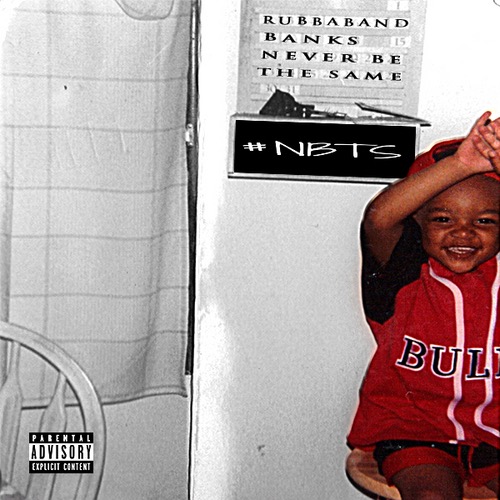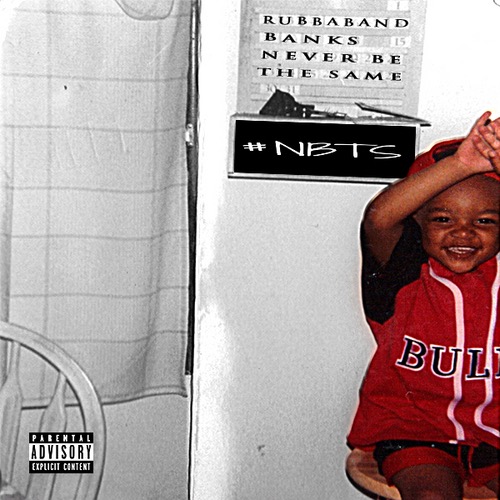 Artist Background: Originally from Omaha, NE, RubbaBand Banks relocated to Nashville, TN in 2003. Dubbed the "Music City", it's where he realized the potential he had with music.
With hoop dreams behind him due to ineligibility, he had got curious about music production. While doing his research, he begin to build a home studio and started to record freestyles and remixes of other songs. Using platforms like MySpace, he released a number of songs under Young Banks.
In 2011, the loss of his friend Newtron had a huge impact on him. He was one of the people that really believed in him. Losing his desire to create music, he figured a change of environment was best for him.
In 2012, he relocated to Atlanta, GA with hopes to regain it to further pursue his dreams. With a new scenery and positive vibes, he begun recording his debut project in the summer of 2013.
Inspired by many Hip-Hop legends like 2Pac, Jay-Z, Nas, and B.I.G., he wanted to make a classic that'll be talked about 20 years from now.
On December 31, 2014, he released his 18-track debut "NBTS (Never Be The Same) on DatPiff and Audiomack.
Stream #NBTS (Never Be The Same) below and hit up DatPiff to download the mixtape. You can also check out our interview with RubbaBand Banks here.