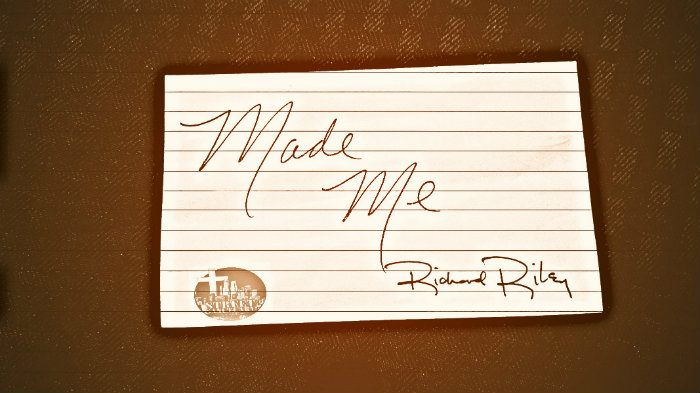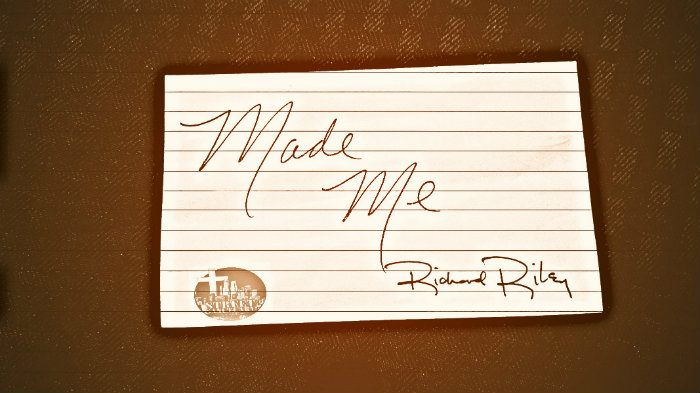 Artist Background: Richard Riley was born and raised in Gary Indiana, and at an early age was influenced by the streets of his neighborhood he became attracted to the hood lifestyle of Gary, gang banging, drug dealing, and fighting.
Richard was inspired by two great men of God, his uncle and grandfather, from their example he knew "manhood" meant follow and trust in the Lord. Richard struggled with an identity crisis of who he was, and who God called him to be.
After more struggle with who he was and who God wanted him to be he was sent to live with his mother in Minnesota for a change. That's when Richard discovered his gift of rap, drawing to the scene of battle rap.
Totally distant from God he met a young lady that didn't really know about God, that was the turning point of his life. Now Richard uses his gift to minister the gospel and reach people. "The goal with my music is for you to see my version of reality and spirituality ."
Currently Richard Riley has teamed up with Street Sanctuary Entertainment to offer the world a different sound and a different way of life and a different view of God.