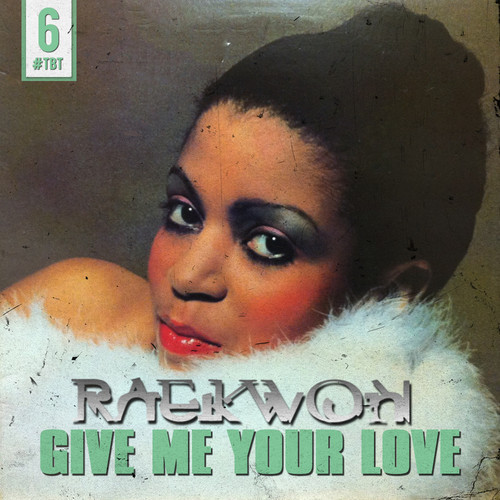 Another week, another throwback joint from the Chef. Last week it was The Spinners' classic cut "Could It Be I'm Falling Love," this week Raekwon reworks Sylvia Striplin's "Give Me Your Love."
As one of the greatest rappers of all time, the Chef has been dropping heat non stop in anticipation for his upcoming sixth studio album, Fly International Luxurious Art.
The album is expected to drop September 16 via EMI and Rae's own record label Ice H2O.